Water Damage Restoration & Carpet Cleaning in Stevenson, MD
Stevenson is a city located in the Green Spring Valley in Baltimore County, Maryland. The population of Stevenson is low and that creates problems for the people living there as many professional services don't establish or expand their business in places where the population is low. But in case of water damage restoration and carpet cleaning services, Hydro Clean Certified Restoration has got your back!
The qualified specialists at Hydro Clean can help you with any cleaning or restoration needs you have for your Maryland home. We can clean your carpets, floors, furniture, draperies, tile & grout, upholstery, and other interior surfaces, as well as restore your home from various dangers.
Our experts can handle water damage, fire damage, smoke damage, mold removal, and emergency board-up situations. With over 35 years of experience servicing residents in Stevenson, Hydro Clean is the proven authority when it comes to cleaning and restoring your property in Stevenson, Maryland, and the surrounding areas.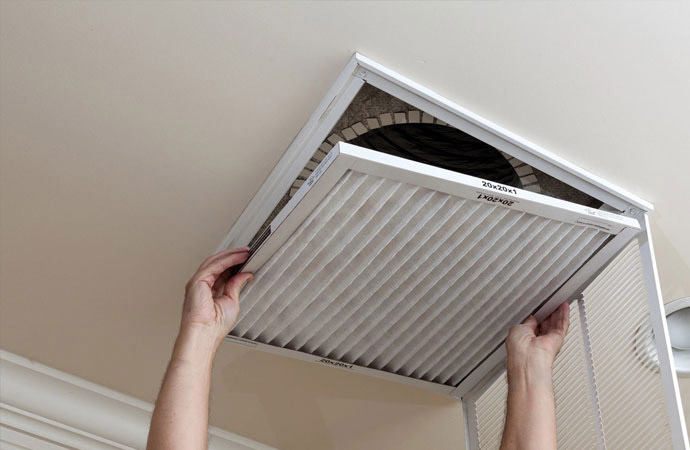 Hydro Clean Cleaning and Restoration Services
Hydro Clean offers residents in Stevenson, Maryland a comprehensive range of restoration services and cleaning services. So, if you happen to live in these locations, some of the services that Hydro Clean can provide are:
Trust Hydro Clean Water Damage Restoration & Carpet Cleaning in Stevenson, MD
For a long time, Hydro Clean has been offering top-of-the-line water damage repair and carpet cleaning services to residents and business owners of Stevenson, MD. So, if you're interested in learning more about any of the services we provide, give us a call at 410-505-7879 or contact us online to learn more!
Request A Free Cleaning Estimate Today