Water and Fire Damage Restoration in West Friendship, MD
Hydro Clean is committed to the highest standards of quality. We have been providing cleaning and restoration services since 1986 and are confident that we are at the top of our industry due to our singular focus on customer satisfaction. If you are not completely satisfied with our work, we will return and revise it.
At Hydro Clean Certified Restoration, we ensure that your carpet, furniture, and drapery are cleaned effectively and with the best cleaning chemicals available. We have been satisfying customers in West Friendship, MD since 1986.
Additionally, our water and fire damage restoration services are performed by skilled and well-trained technicians. We ensure that the service is performed with the utmost care and at a cost-effective rate. For years, we have proudly served customers throughout West Friendship, Baltimore & Columbia, MD. Call us today at 410-505-7879 to find out more about our services and West Friendship service area with free quotes!
We Offer Comprehensive & Quality Services in West Friendship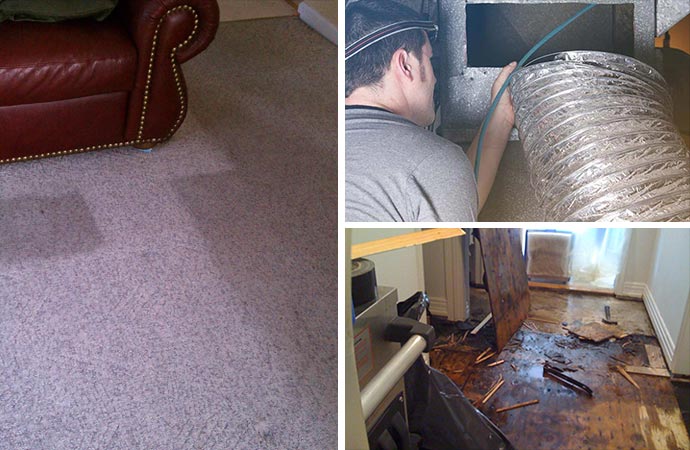 After the recent pandemic started, we began using HEPA air scrubbers to purify the air and disinfect the surface area with Shockwave Disinfectant Treatment (EPA registered disinfectant to eradicate viruses according to ICP). We also offer-
Carpet Cleaning: Staying in a room with an unclean carpet can be quite pleasant, even more so if you suffer from allergies. We begin by spraying the entire carpet to loosen embedded dirt, then removing furniture and cleaning the area below before thoroughly sanctioning the entire space. Finally, we clean your carpet with a hot water extraction procedure to ensure it is as clean as new.
Duct Cleaning: We clean air ducts and dryer vents with an advanced H.E.P.A (High-Efficiency Particulate Air) Filtered Air Duct Cleaning System. The powerful H.E.P.A. Filtered Vacuum System will pull out dirt from every corner of your vent making sure the air you breathe is safe and clean.
Water Damage Restoration: Following a natural disaster such as a hailstorm or tornado, you may require emergency water cleanup services. Our team of professionals is trained to work effectively in emergencies; we will remove flood water and restore any damaged property.
We also provide services for Pressure Washing, Emergency Restoration, Commercial Cleaning, Disinfecting Services, and many more!
Trust Hydro Clean to Improve Your Home in West Friendship, MD
Hydro Clean has been establishing a list of satisfied customers and insurance companies in West Friendship and throughout the Greater Baltimore, MD service area for more than 35 years as a result of our expert technicians' attention to detail. Since 1986, Hydro Clean has been an industry leader in both cleaning and restoration services. Apart from West Friendship, we provide our services in Aberdeen, Aberdeen Proving Ground, Abingdon, Accokeek, Andrews, Andrews AFB You can entrust us with everything from carpet cleaning to major reconstruction. When you require our services in West Friendship, MD, call us at 410-505-7879 or contact us online to get an appointment.
Request A Free Cleaning Estimate Today