Professional Restoration & Cleaning Services in Street, MD
Street is a remote city located in northern Harford County, Maryland. The population of Street is about 6,000 which means Street has a lesser population in comparison to other parts of Maryland. Due to a smaller population, businesses usually do not want to expand in these areas, making it hard for the people living in these areas to receive professional services, including water damage restoration and other emergency services.
But Hydro Clean is there to the rescue. We provide different types of professional services to people living in Street and nearby cities in Maryland. No matter why water damage occurs, a plumbing leak, or any other reason, our team of highly trained and skilled technicians will restore your damage in the most professional way so that you are 100% satisfied with our service! So why wait? Call us today to hire our services at 410-505-7879!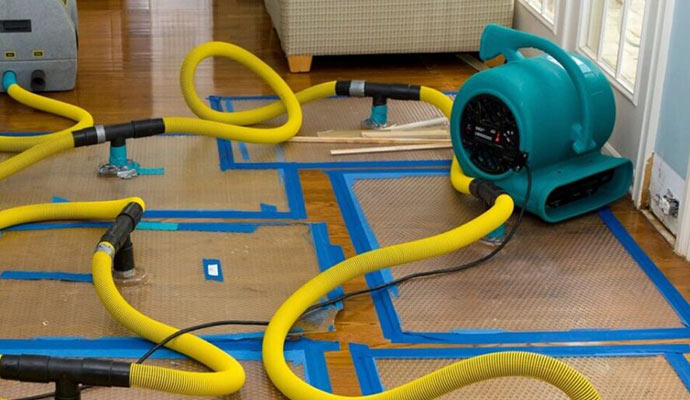 Cleaning Services that We Provide
There are a lot of services that we provide here at Hydro Clean. This helps us to cater to the various needs of our customers here in Street, MD. Here is a list of some of the other services that we provide-
So no matter what issues you face, we at Hydro Clean, have your back! Just give us a call and we will be at your service with our professional team of restoration and cleaning experts!
Call Hydro Clean for the Best Restoration & Cleaning Services in Street, MD
In Street and other cities in Maryland, Hydro Clean has been providing the best fire and water damage restoration services as well as other emergency restoration services and cleaning services. So if you are living in Street or other cities in Maryland such as Aberdeen, Baltimore, Cabin John, and need any of the services that we mentioned before, we will be more than glad to help. Contact us online or just give us a call at 410-505-7879 to learn more about our services and get a free estimate.
Request A Free Cleaning Estimate Today