Area Rug and Upholstery Cleaning in Brandywine, MD
Rugs add style and beauty to your home or office in Brandywine or across the Baltimore area. However, when your rug traps dirt, dust, and allergens, it can become unattractive and cause health problems for you and your family. Also, pet hair, deep-imbedded stains, and dirt can accumulate in your upholstery.
As home upholstery is used, sat, or eaten on daily, it can become heavily soiled, stained, full of allergens, or odor-filled. At Hydro Clean, our professional technicians clean area rugs and upholstery quickly and effectively.
At Hydro Clean, we pledge to to provide the highest quality rug and upholstery cleaning in Brandywine, as well as the Baltimore and Columbia areas. Call us now at 410-505-7879 to learn more, and ask about our free, no-obligation estimates.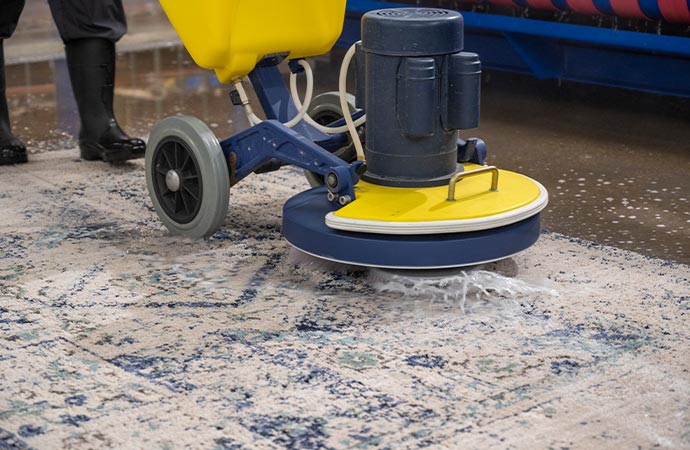 Why Hydro Clean For Rugs & Upholstery?
Sometimes, vacuuming and regular cleaning aren't enough to clean tough rug or upholstery stains. For the toughest rug or upholstery cleaning projects in Brandywine or Baltimore, the Hydro Clean professionals are your best solution. Advantages of making Hydro Clean your first and last call include:
Better indoor hygiene and air quality
Eliminate allergens and bacteria
Increase your rug and upholstery life span
Prevent mold or mildew growth
Improve health of those in your home
Enhances rug or upholstery appearance
Upholstery Cleaning By Hydro Clean in Brandywine
Upholstery cleaning options performed in Brandywine by the professionals at Hydro Clean include:
Trust Hydro Clean With Rug and Upholstery Care in Brandywine, MD
At Hydro Clean, our team of expert technicians uses the finest chemicals, equipment, and procedures available, according to the recommended industry standards for cleaning rugs and upholstery. Our technicians are courteous, efficient, prompt, and factory-trained in using all cleaning solutions and equipment.
We also assist Brandywine customers with rug cleaning, air duct cleaning, wood floor cleaning, dryer vent cleaning, commercial cleaning, pressure washing, and more. Give us a call at 410-505-7879 or contact us online to learn more about our services.
Request A Free Cleaning Estimate Today