Hail Damage Restoration in Baltimore, Columbia & Maryland
For residents in Bowie, Towson, Havre De Grace, Baltimore, and other Maryland cities, be sure to rely on Hydro-Clean when you have experienced a hailstorm, hurricane, floods, or another natural disaster. In our area, the most common of these storms is a hailstorm, which involves chunks of frozen rain pelting your roof, windows, and other property.
At Hydro-Clean we provide 24/7 emergency restoration services of your residence. Call us at 410-505-7879 if your house has been affected by a storm or contact us online for a free estimate.
Our Certified Restoration Services in Baltimore, Bowie & Towson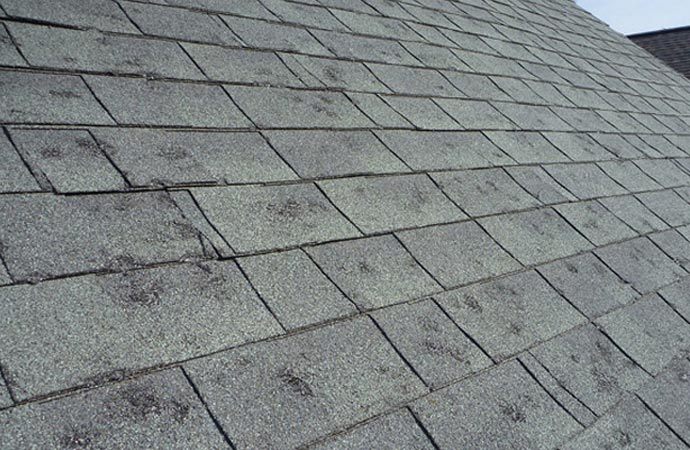 It is best to fix any form of damages soon after the storm passes away. If the cracks or holes are not taken care of immediately, these minor issues will cause greater damage in the long run, which might cost you a fortune. For years, our team has been providing all forms of restoration services in Bowie, Towson, Havre De Grace,  and surrounding Maryland cities.
We clean up the floodwater, remove the debris, and restore the damages done by hailstorms or thunderstorms. Our certified technicians will first remove and clean up the water, restore everything that requires expert attention, and leave your home back to its previous condition.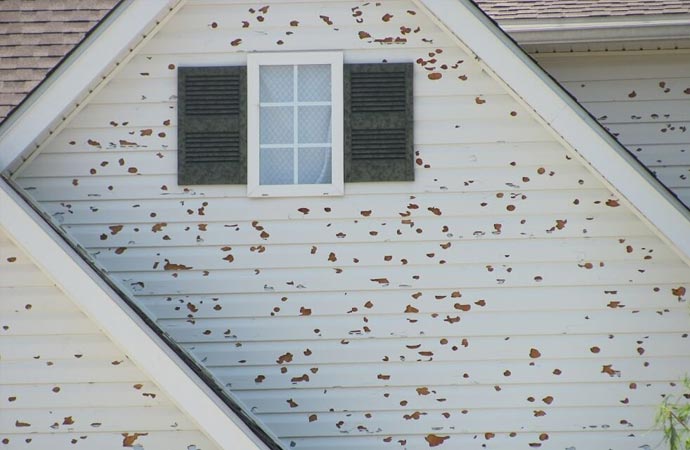 What is a Hail Storm?
Simply put, hailstorm occurs during heavy rain when the temperature drops and the water particles form ice lumps. The size of these hailstones varies, a large hailstone will harm your property more severely compared to a tiny one. The extent to which hails can damage your properties depends on many things, for example, the speed of the wind, frequency of the storm, and how exposed your building is to the hailstorm.
Roofs and windows are at major risk during this time. The hailstones can create dents and holes in your roof and can crack the windows. However, you should also check the sidings and rain gutters for possible damages after a storm.
Possible Precautions You Can Take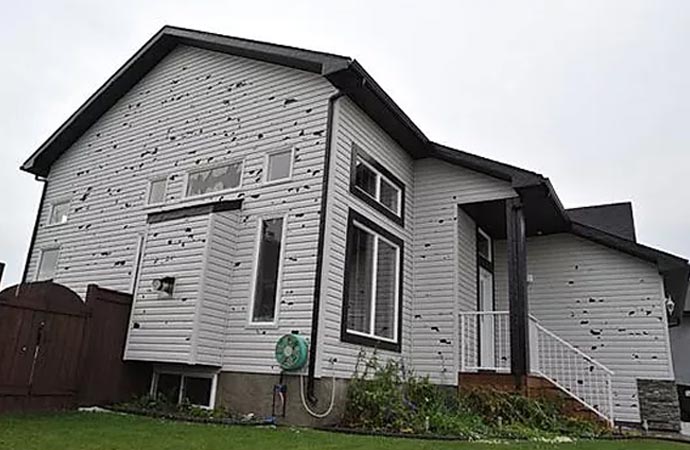 Repair roof damages: If your roof has been damaged by storms previously, get it repaired even if the problem isn't serious. Because a damaged roof is prone to hailstorms.
Keep the trees around your home trimmed: Long or weak branches of trees can fall on your home during storms, so stay safe by keeping them trimmed.
Be informed and stay alert: Needless to say, you have to keep yourself updated on the weather reports and warnings and be prepared for a catastrophe.
Even if you have taken all the necessary precautions, hailstorms cannot be prevented. Storms that produce large hailstones will ultimately harm your property, be it big or small.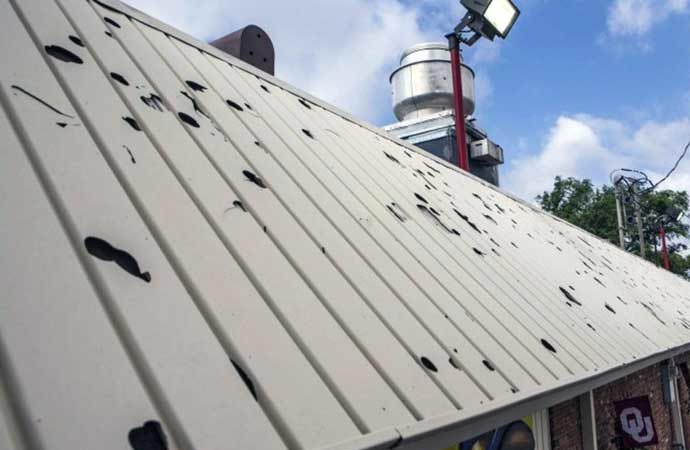 Damages of a Hailstorm
The first thing that gets affected by hailstones is the roof. Different materials on your roof will be affected differently. For example, if you have a wooden shingled roof, hails can split shingles that have sharp corners and edges. Whereas, for asphalt shingle, a hailstorm can cause loss of granules that expose the roofing felt. Along with the roof, your windows, sidings, and gutters are also vulnerable to hail damage.
After the roof, the gutters of your house suffer the most during a storm as hail often bents the gutters and strips paints and protective coatings off them in the process.
Windows and sidings come next in the list. Bigger hailstones will not only crack your windows it might break it off completely. And as for the sidings, hails can chip or crack the material of it causing possible water leakages.
Rely on Hydro Clean to Fix Your Home After a Maryland Hailstorm
Let Hydro Clean restore your property, we have been helping our customers for more than three decades. We understand how distressed you might feel after being affected by a destructive storm, we care for our customers and guarantee to provide efficient services at a competitive cost. We provide 24/7 emergency service as we know disasters do not come with a warning. Our technicians serve customers in Ellicott, Columbia, and other Maryland areas,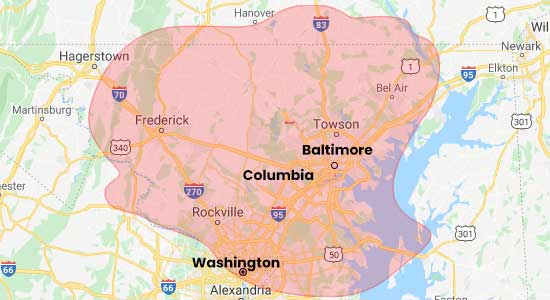 Request A Free Cleaning Estimate Today