Professional Cleaning & Restoration in Woodstock, MD
Woodstock, Maryland's original settlement is in Howard County, but it also encompasses parts of Baltimore and Carroll counties. The current population of Woodstock is around 6,986. This indicates that Woodstock has a smaller population than other cities in MD. Because of the low population, companies are hesitant to develop their business in these regions, making it difficult for residents to get professional services such as water and fire damage restoration.
However, Hydro Clean is well known for serving business and homeowners in Woodstock. We offer a variety of professional services to offer so whether you have water damage, fire damage or just need cleaning services, our team of highly qualified and competent professionals will repair it in the most professional manner possible, ensuring that you are completely happy with the service provided by us! Call us right away at 410-505-7879.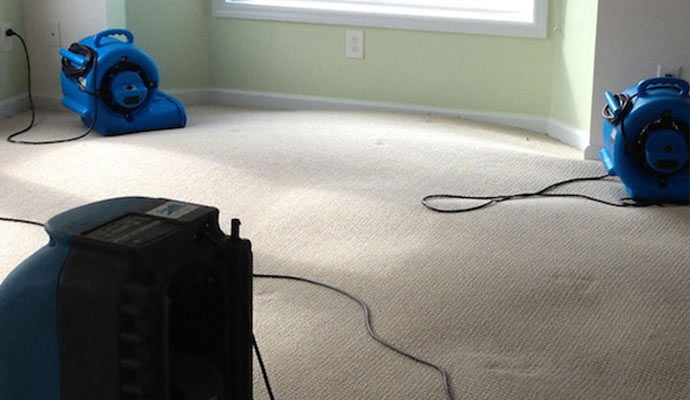 Hydro Clean Services We Provide
Here at Hydro Clean Certified Restoration, we provide a wide range of services. This enables us to meet the diverse demands of our Woodstock, MD consumers. So, no matter what problems you're having, we've got you covered! Simply give us a call, and our experienced team of specialists will be at your disposal! Here's a rundown of some of the various services we offer:
Trust Hydro Clean for Restoration & Cleaning Services in Woodstock
Hydro Clean Certified Restoration has been offering the best fire and water damage restoration services in Woodstock, Maryland, as well as other emergency restoration and cleaning services. So, if you live in Woodstock or a surrounding city in Maryland, such as Aberdeen, Baltimore, Cabin John, and require any of the services listed above, we will be happy to assist you. To learn more about our services and receive a free quote contact us online or call us at 410-505-7879.
Request A Free Cleaning Estimate Today