Carpet & Upholstery Cleaning in Butler
Carpets and upholstery help to enhance your home's aesthetics. If you live with kids or pets, maintaining a clean carpet or upholstery may face numerous challenges. Lingering pet odors are hard to get rid of, and constant wear & tear might become a big issue if not fixed on time. But don't worry. Hydro Clean Certified Restoration offers carpet and upholstery cleaning that can play a vital role in keeping your home clean and fresh.
For more than 30 years, our company has cleaned and restored new and antique carpets in Butler. Call us at 410-505-7879 today or contact us online to schedule a professional cleaning service. We are available at your service on a 24/7 emergency basis.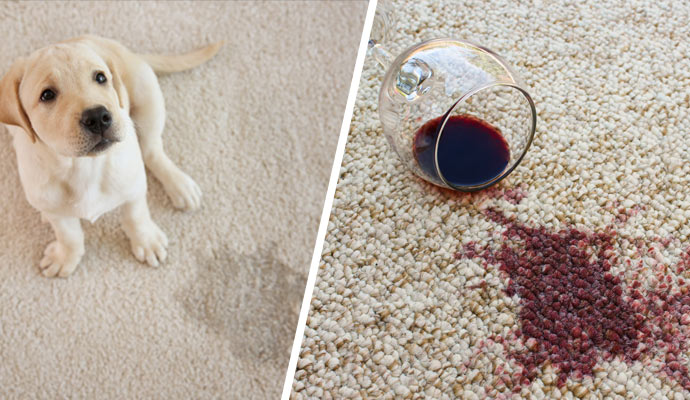 We Remove Any Types of Carpet Stains
The following are some of the most common types of carpet stains that we eliminate:
Trust Hydro Clean Certified Restoration for All Your Carpet Cleaning Needs in Butler
At Hydro Clean Certified Restoration, we take immense pride in providing top-notch carpet & upholstery cleaning that goes beyond just cleaning. Our ultimate goal is your satisfaction, and we achieve that by delivering exceptional results and a seamless customer experience. Our team of technicians is not only experienced but also factory-trained and certified in the latest cleaning techniques. So, contact us online or dial 410-505-7879 to get in touch.
Request A Free Cleaning Estimate Today