Mud & Ground Dirt Stain Removal across Baltimore & Maryland, MD
No matter how much you take care of your carpets, you cannot save them from getting stains and dirt. The stains on carpets are quite challenging to remove. The removal process gets quite difficult, especially when mud and ground-in dirt are present. You require the expertise of a professional in such circumstances. Hydro Clean Certified Restoration is here to the rescue! Our company provides industry-standard services, and carpet cleaning processes to give full-on protection to your carpets.
In case you are living near Catonsville, Brooklyn, Hanover, or neighboring cities in Maryland, our services are available all over the place. In order to get our appointment, dial our number 410-505-7879. You can contact us online here as well.
Useful Home Remedies to Remove Mud & Dirt from Your Carpets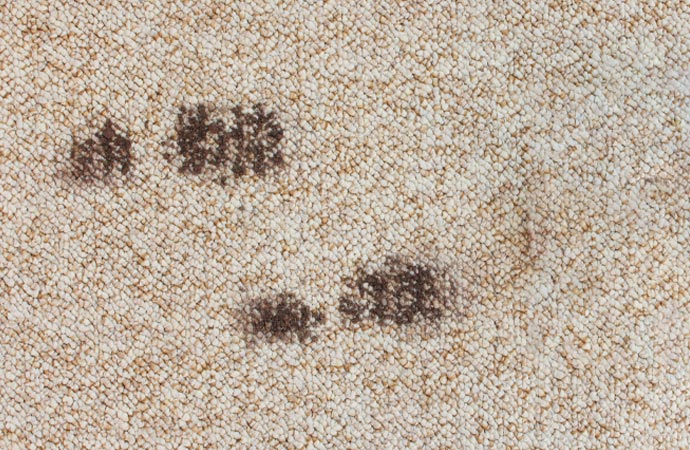 For the removal of tough muddy stains, it is obvious that you require an expert's assistance. But before any help arrives, you can start removing the stain at home to make the process easier. There are quite a few remedies for you to try. The process goes like this:
Let the mud dry out completely.
Do not rub with wet or dry cloths at any cost.
After some time, dab the stain with a clean piece of cloth.
Mix detergent with lukewarm water and apply it to the stains.
At last, airdry the carpet without using any type of blower machine.
Once dried, start vacuuming. Do the vacuuming all over the area multiple times.
Hydro Clean Certified Restoration Offers The Most Effective Stain Removal Services
Our company is on a mission to serve you with the highest-quality carpet cleaning services. Our recommended solutions are very prompt and efficient as well. All of our technicians are highly trained and have hands-on experience to provide you the top-notch services. Our carpet cleaning methods also include- spot removal, pet odor removal, water-damaged carpet restoration, steam carpet cleaning, and more.
If you want to book any of our services, call us immediately at 410-505-7879. Click on the link here for further queries about us.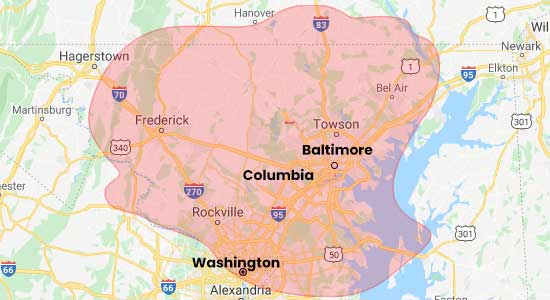 Request A Free Cleaning Estimate Today