Water Damaged Carpets in Baltimore & Columbia, MD
Floods, leaks, spills, overflows and other water mishaps can result in water damaged carpets in your home or business. Cleaning or total replacement of carpets depends on the material, extent of the damage and condition of the water or liquid that caused it. Hydro Clean Certified Restoration can inspect and diagnose your water damaged carpet and determine the extent of your repair, salvage or restoration.
Hydro Clean provides superior carpet cleaning and repair, including for water damaged carpets in Baltimore, Columbia, and throughout our our MD service area. Call us at 410-505-7879 or contact us online, to arrange a consultation to clean and repair your water damaged carpets, ASAP.
Hydro Clean Has Different Water Damaged Carpet Solutions in Towson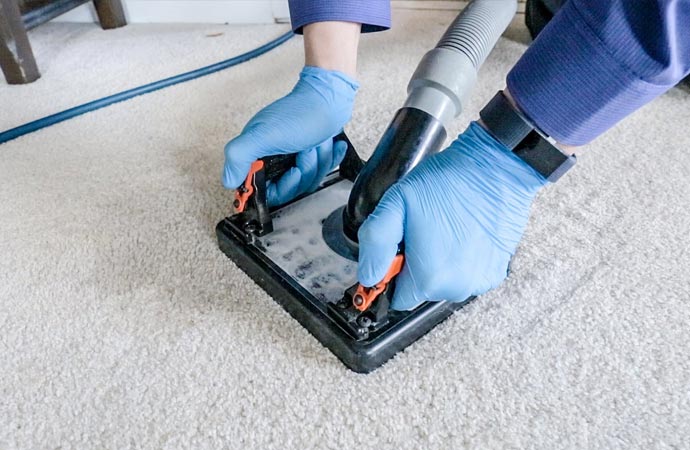 Repairing water damaged carpets within 48 hours depends on certain conditions. Clean water from a leak or appliance (not a toilet) can dry or be extracted more easily since contaminants are not present. Damage, if caught early and not too extensive, can be reversed and restored.
Impure or unclean water can threaten carpet repair if severe. Bacteria and other contaminants can be difficult to remove or sanitize. It's possible to safely remove many impurities, but deeper cleaning and a longer process is involved, as well as drying, dehumidification, and a thorough safety inspection.
Rainwater is considered impure or unclean, especially if the intrusion to carpets reaches a standing or saturated level. Clean water, if addressed quickly and the carpet is durable enough to survive the cleaning process, can be removed sufficiently to avoid total replacement. Hydro Clean Certified Restoration is your professional, superior water damaged carpets expert, so call today at 410-505-7879 or contact us online.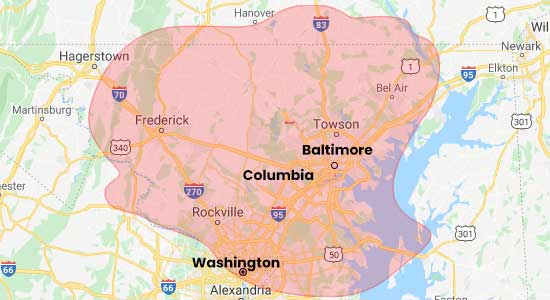 Request A Free Cleaning Estimate Today