Air Duct & Dryer Vent Cleaning in Cheltenham, MD
It is crucial to keep your home's duct system clean. Not only is a clean air duct system beneficial for your health, but it improves and freshens your indoor air quality. Lint, pet dander, dust, bugs, and contaminants can accumulate in a home and degrade your indoor air.
Dirty dryer vents can pose health and safety risks if not cleaned at least periodically by a professional. At Hydro Clean, we assist customers in Cheltenham and across the Baltimore area with professional air duct and dryer vent cleaning. For more than 30 years, we have served air duct and vent clients in Cheltenham expertise, care and priority. Call us at 410-505-7879 to learn more about our services for clean air ducts and dryer vents.
Why Hydro Clean For Air Duct Cleaning in Cheltenham, MD?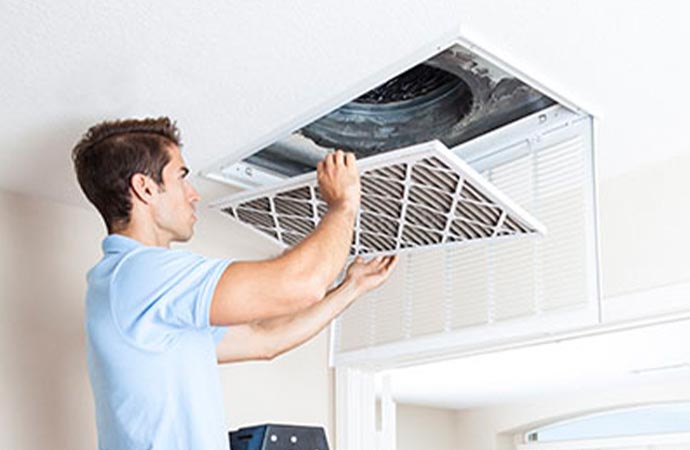 Advantages of air duct cleaning in Cheltenham by the skilled professionals at Hydro Clean include:
Cleaner indoor environment
Boosts HVAC unit efficiency
Reduce irritants and allergens
Remove odors
Energy efficient
Better breathing
Safer indoor environment
Prolong HVAC lifespan
Air filters last longer
Prevent mold and mildew
Reduce debris and dirt
Save cost on maintenance or repairs
Contaminants air reduced
Signs to Call Hydro Clean For Dryer Vents in Cheltenham, MD
Some warning signs that dryer vents in Cheltenham could be obstructed or blocked, and require cleaning by Hydro Clean:
Clothing taking longer to dry
Lint around door seal
Dryer and clothing become unusually hot
Excessive lint behind dryer
Moldy odors
Lint trap not catching as much
Excessive lint or pet hair on clothing
Request A Free Cleaning Estimate Today