Spot Removal Guide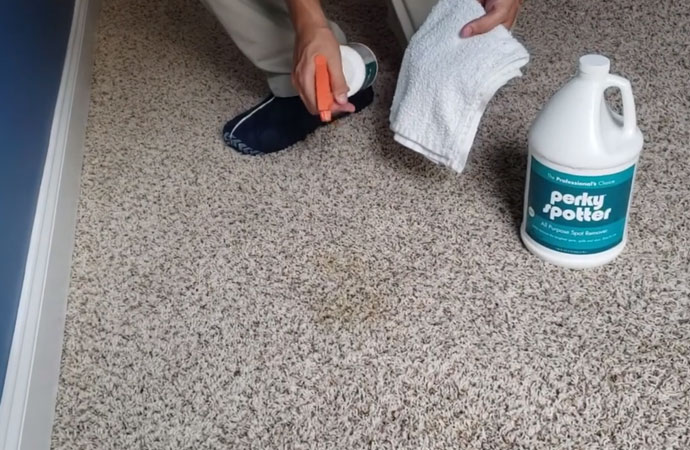 The best way keep your carpets looking great is with professional carpet cleaning from Hydro Clean. To extend the life of your carpets and keep them looking new, we recommend you have them cleaned at least twice a year, and protected with Teflon or Scotchguard once a year.
Learn about our professional carpet cleaning service in Baltimore and throughout Maryland or use this guide to help you care fir your carpet between cleanings.
The first thing to remember with all spills or spots is to act quickly. With any liquid spill, extract with thick towels immediately before attempting any cleaning procedures.
If these tips do not get your stain out, our certified technicians can provide a full range of carpet cleaning and restoration services to customers in Baltimore, Columbia, Ellicott City, Bowie, Towson, and other Maryland cities that we serve, call us at 410-505-7879 or click here to get in touch with us online.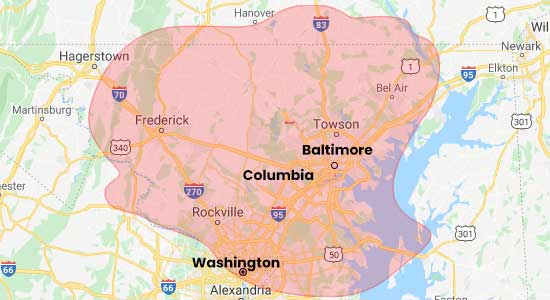 Request A Free Cleaning Estimate Today