Types of Carpet Stains in Columbia & Baltimore, MD
Cleaning and removing carpet stains are a hassle. Even with patience and work, sometimes you can't get a stain quite all the way out. If your patience with carpet stains is running thin in Columbia, Baltimore, and throughout the nearby Maryland areas, then call Hydro Clean Certified Restoration. We have the professional tools, experience and expertise to remove most types of carpet stains and return your carpets to their former glory.
Hydro Clean provides superior carpet cleaning and repair, including for many types of carpet stains. Call us at 410-505-7879 or contact us online, to arrange a consultation to clean and remove different types of carpet stains, ASAP.
Common Carpet Stains Hydro Clean Removes in Towson, MD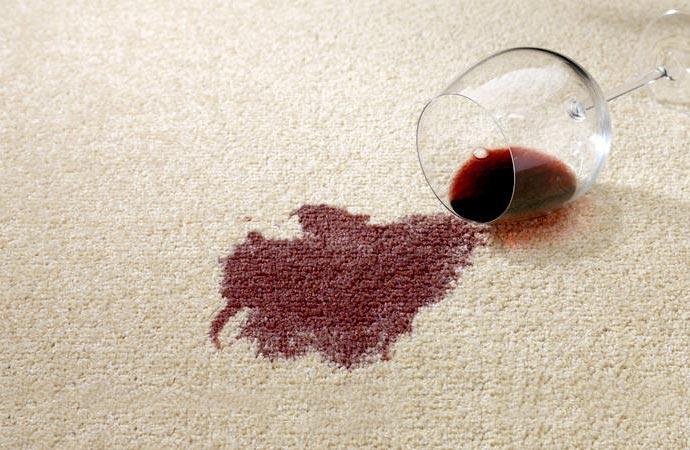 Hydro Clean Certified Restoration is ready to remove these common types of carpet stains when you can't:
Water-soluble stains: Easiest to remove and includes anything that water breaks down, such as latex paint, soda, some alcoholic beverages, and fruits.
Protein stains: A bit challenging, protein stains mainly come from blood, meat juices, dairy products, and other bodily fluids.
Fat or oil stains: Originates from cooking grease, lipstick, lubricant, or a variety of other stains, fat, and oil stains
Wax and gum stain: Candles, gum or other products with wax or gummy substances can be tricky to remove and almost always require a professional's touch.
Pet accident stains: Highly difficult to remove, this can leave bad odors that also require removal that can be challenging.
Trust Hydro Clean For Superior Carpet Stain Removal in Baltimore, MD
Since 1986, Hydro Clean has been provided superior carpet cleaning and repair services to Baltimore and Columbia, MD, areas. Our services include carpet odor removal, stain removal, and more in Catonsville, Ellicott City, Annapolis, and throughout our MD service area. For top quality carpet stain removal for most types of carpet stains, call us anytime at 410-505-7879 or contact us online to arrange a consultation.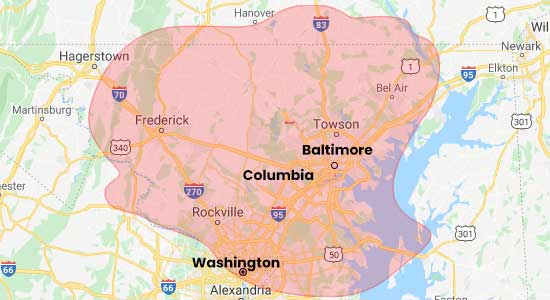 Request A Free Cleaning Estimate Today