Remove Fat or Oil Stains Professionally in Baltimore, MD
Similar to water-soluble stains, fat or oil stains are also quite common. These unpleasant stains can ruin your expensive carpet if not timely and properly treated. So whenever butter and oily sauce drip or food bites drop on the floor, it's not the best idea to sponge it with cold water. It might set the stain even deeper. So, it's necessary to treat with a suitable cleaning process to remove the stain completely.
Hydro Clean Certified Restoration specializes in removing fat or oil stains using the right ingredients and cleaning methods to remove the stain without damaging the carpet fibers. So call us at 410-505-7879 to book our services in Aberdeen, Hampstead, Kingsville, and neighboring areas.
Benefits of Removing Fat or Oil Stains Professionally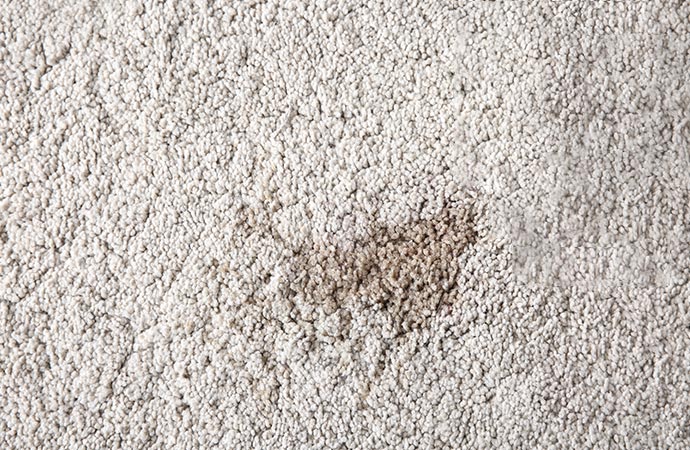 As much as you enjoy having fast foods, cleaning oil or fat stain afterward is not that easy. No matter how hard you try, fat or oil stain doesn't even go completely. On the contrary, professional cleaners use designated ingredients and proven stain removal products to remove the tiniest stain effectively.
Other benefits of removing fat or oil stains professionally include-
Gives a newer appearance
Slows deterioration process
Extends durability of the carpet
Improves air quality of your space
Removes odor
Kills bacteria and other irritants
Remove stubborn stains without any damage.
So, when in trouble with fat or oil stains, call the professionals to remove them effectively.
Click here for a free estimate
Count on Hydro Clean Certified Restoration to Remove All Your Carpet-related Trouble
Hydro Clean Certified Restoration is a locally owned and licensed company providing carpet cleaning services throughout greater Baltimore since 1986. If you're worried about different types of carpet stains like coffee stains and furniture stains, the stain removal service from Hydro Clean Certified Restoration is the best option. Our trained professionals inspect the condition of your rug and bring back its long-lost beauty. So, for any carpet-related issues, feel free to call at 410-505-7879 or click here to contact us online.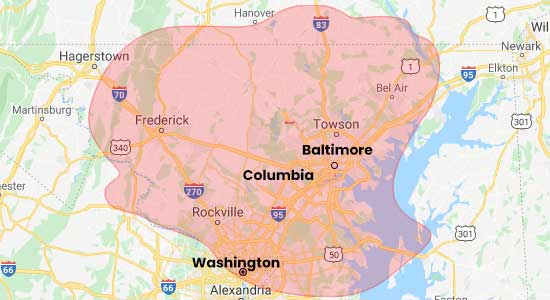 Request A Free Cleaning Estimate Today