Water-Soluble Stains Removal Services in Greater Baltimore Area
Water-soluble stains are not that easy to get rid of, whether it's juice, wine, or milk. But the truth is, no matter how conscious you are, water-soluble stains are inevitable. These stains sometimes get deeper if you leave them for a long or rub them too much.
It is best to seek professional help once in a while to clean the carpet. Hydro Clean Certified Restoration is one of the best choices when it comes to removing stains. The most common water-soluble stains we handle are —
Alcoholic beverages or soda
Washable ink
Berries or fruit juices
Food dyes
Ice cream
Jelly
Milk
Mud, etc.
Hydro Clean Certified Restoration specializes in removing water-soluble stains from any kind of carpet. We have been in business in the greater Baltimore area since 1986, offering top-notch quality services. So dial 410-505-7879 to contact us for your carpet cleaning needs.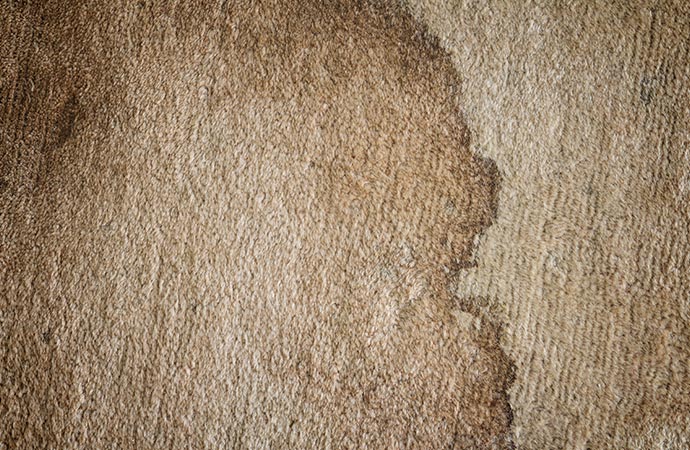 Why water soluble stains need professional cleaning?
Some people tend to ignore water-soluble stains, thinking it will be easier to clean later. However, these stains get deeper with time and can ruin your carpet. Here is why water-soluble stains need proper cleaning-
Eliminated 100% stain
Removes old stains effectively
Eliminates odor
Improve indoor air quality
Extends durability
Restore your carpet to its original beauty
So, when struggling with a water-soluble stain, call the professionals to remove it effectively.
Click here for a free estimate
Erase All Water-soluble stains from your carpet with Hydro Clean Certified Restoration
Hydro Clean Certified Restoration ensures every bit of stain is removed without any damage to the carpet. We also offer different types of carpet stain removal services, including old stain removal, coffee stain removal, and furniture mark removal service.
All these services are provided by IICRC-certified & trained professionals. Client satisfaction is our top priority, so we always ensure the highest quality. Let us serve you in greater Baltimore and other neighboring areas. For more information, Give us a call at 410-505-7879 or contact us online.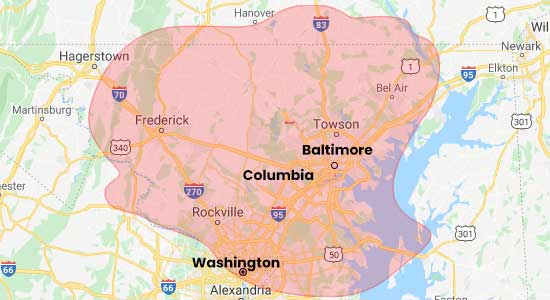 Request A Free Cleaning Estimate Today