Old Stains Removal from Your Carpets in Baltimore Area
While rearranging the house decoration, when you move out the property contents, the old stains on your carpet might appear vividly. On the other hand, stains due to dirt, dust, and other germs cannot be properly removed with regular vacuuming. To get rid of the stains for good, a professional stain removal service is all you need. Hydro Clean Certified Restoration provides you with the best possible carpet cleaning and repair services to ease your troubles. Our company is here to serve you with unique procedures and modern-edge cleaning tools.
Living in the regions of Cockeysville, White Marsh, Reisterstown, and nearby areas throughout Greater Baltimore, you can get our services online at this link or, call us straight away at 410-505-7879.
Stain Cleaning Basic Rules: The Do's and Dont's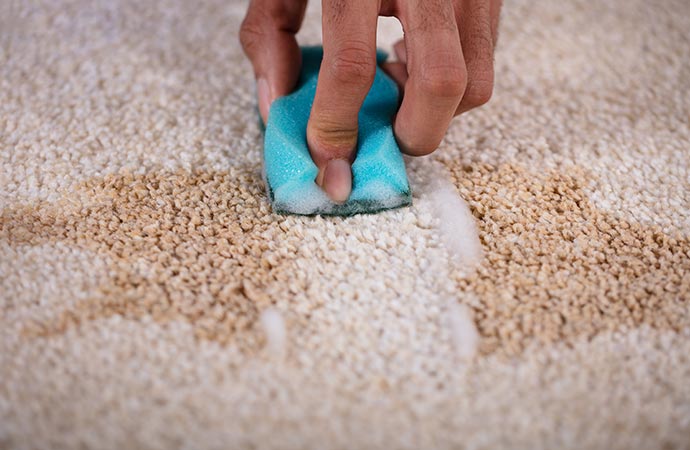 For any type of stain, whether it comes from spills, muddy footwork, or dust, you must follow some basic rules so that the damage doesn't extend further.
The first rule is never to rub on the carpet stains. Because it will go deeper into the fibers and even can stain the carpet pads as well.
Secondly, blot the fresh stains with a clean, soft cloth. If the stain is old, spray water and scratch it with a coin to loosen the damaged fibers.
You can apply dishwashing soap or regular carpet cleaner on the stains for cleansing purposes.
Never use bleach on carpet stains. It will make the case even worse.
Always try to clean the stains inwards. Because if you treat the stain inside out, the stain will get bigger.
Count on Hydro Clean Certified Restoration to Cure Your Carpet Stains
To have spotless, squeaky fresh carpets, you can always rely on our company. We have been working in this industry since 1986. All of our employees are willing to give you the finest treatments for your carpets, rugs, or upholstery. Our motto is to serve our customers high-quality carpet, rugs, or drapery cleaning solutions. Besides the types of stain removal, our services consist of- odor removal, steam carpet cleaning, pet urine treatment, water-damaged carpet restoration, and more.
To get a fast free quote today, call us at 410-505-7879 or reach us through the provided link here.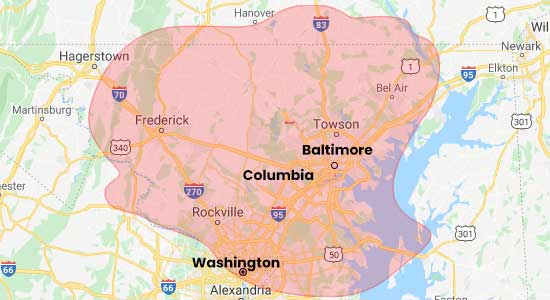 Request A Free Cleaning Estimate Today