Wax & Finish Removal Services in Baltimore & Columbia, MD
Everyone wants their hardwood or laminate floors to be of their best quality all year round. Wax & finish removal can be complicated work. It involves precision and good tools to remove the wax. It is understandable if you are facing difficulty in removing the build-up wax.
Many residents are living around Aberdeen, Westminster, and throughout Maryland are having trouble removing the stubborn wax from the hardwood or laminate floors. Without proper repairs, it can cause serious damage to the material and the renovation cost of the whole thing is very expensive.
If you are living around the above-mentioned places then you are in luck. Hydro Clean is always ready to make the process easy for you. Our certified technicians and crew are always ready to provide the quality service our customers always deserve using the best modern machinery and latest tools. Our repair will make sure you don't need further maintenance any time soon. Call us today at 410-505-7879 to avail of our services.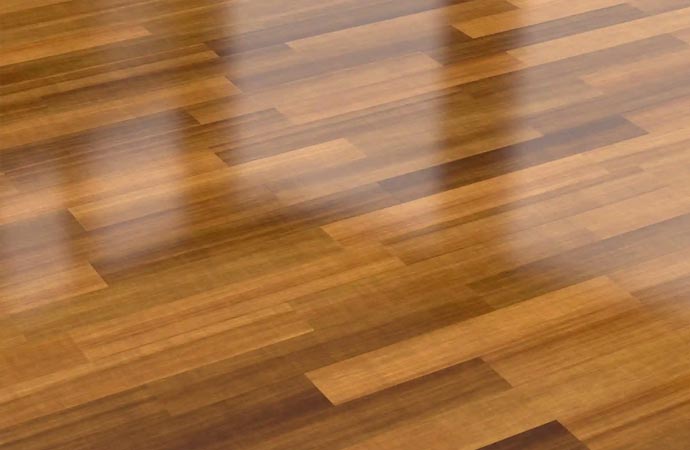 Why Trust Hydro Clean for Wax And Finish Removal
Here are a few reasons why you should choose us as the professional service providers for your needs-
One of the best in the business- Our company is licensed & certified and most importantly have been in this business for more than 3 decades. We have been running our service in almost all of the regions of Maryland.
Fast and efficient- All of our technicians and crew members are certified and well-trained. The years of experience have enabled them to complete the projects before the deadlines maintaining the quality of the work.
The customer always comes first- The main agenda of our company is to gain the highest satisfaction from our customers. That is why we always listen to your problem very carefully with full attention which ensures the best service that our customers deserve.
Rely on us for the Best Wax & Finish Removal Service
Hydro Clean has marked its name providing many other services like tile & grout cleaning, porcelain tiles, concrete cleaning, etc. for a long duration in Baltimore, Columbia, and other cities of Maryland. So if you living in the above-mentioned places and want the best wax & finish removal service, then call us today at 410-505-7879 or contact us online to know more about our services!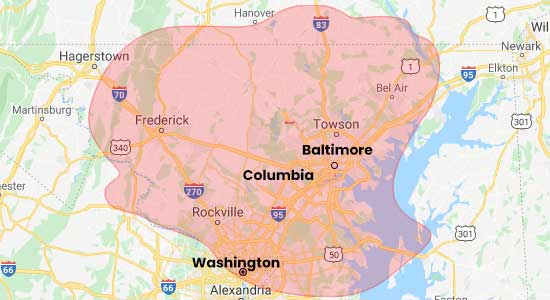 Request A Free Cleaning Estimate Today