Plumbing Leak Restoration in Baltimore & Catonsville, MD
When a plumbing system fails, it can cause extensive damage to your property if not repaired ASAP in the right way. While some plumbing leaks are easy to locate, many hidden leaks can only be detected and fixed by professionals.
When there is a plumbing leak in your home or office, contract Hydro-Clean. We hire certified technicians who specialize in water damage restoration. For years, our crews have been successfully providing top-notch leak restoration services in Baltimore, Columbia, Ellicott City, and Catonsville. Our services also include Fire Restoration, Water Restoration, Mold Remediation, and Furniture Cleaning. To learn more, reach us at 410-505-7879 or contact us online.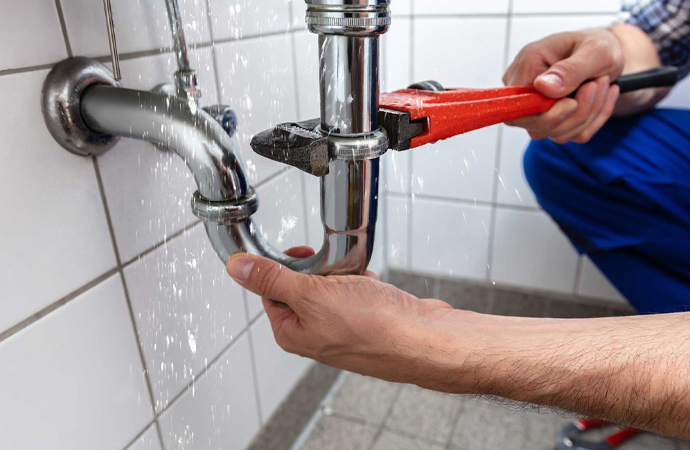 Plumbing Leak Clean-Up & Restoration
Water leaks can quickly become a nuisance as it seeps into the surrounding, rotting wooden floors, drenching carpets, and giving birth to mold and bacteria. Hence, it is important to detect the source of the leak and fix it ASAP.
At Hyrdo-Clean, our crews are factory-trained to deal with all types of plumbing failures. Our technicians will first inspect the source of the leak using moisture monitors and then dry & restore the area using the best equipment in the industry. To prevent mold growth, we will use professional dehumidifiers.
The most common sources of plumbing leaks are HVAC units, clogged or frozen pipes, toilet overflows, and appliances that function with water, like water heaters and washing machines. No matter what the source of the leak is, our team is experienced to deal with it all.
Trust Hydro-Clean to Clean & Restore Your Property in Ellicott City & Annapolis
When you need to clean up after a plumbing leak in Baltimore, Columbia, Ellicott City, Annapolis, and other cities throughout the Greater Baltimore area, the certified technicians from Hydro-Clean are ready to help at a moment's notice. Simply contact us online or give us a call at 410-505-7879. Benefits you will receive from hiring one of our crews to include:
Our team of professionals is trained and certified by the IICRC (Institute of Inspection, Cleaning, Restoration certification)
24/7 emergency service
We provide complete customer satisfaction and back this statement with a 'money-back' guarantee.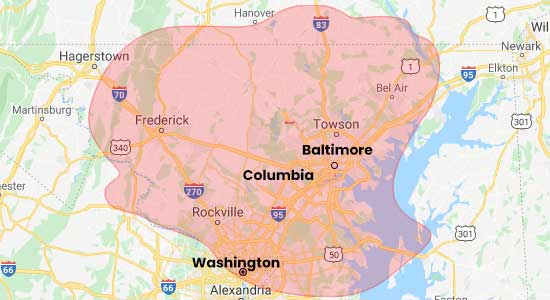 Request A Free Cleaning Estimate Today