Damaged Roof Restoration Services in Baltimore & Columbia, MD
The roof of your home is designed to protect you from the hazards of the outside world, be it heavy rain, hailstorms, wind, or massive snowfall, it protects you year-round. Hence, you must take good care of it when heavy storms or disaster hits.
Often the damages done to your roof by tornadoes or storms might not be noticeable, but if the hazards create dents or holes it will ultimately damage the interior of your house causing water leakage and other problems.
The best way to deal with this is to get your roof examined by professionals. If you live in Baltimore, Ellicott, Columbia, or surrounding Maryland areas, Hydro-Clean can be your one-stop solution for all types of roof restoration services.
Call us at 410-505-7879 or request for a free estimate, we have 24/7 emergency service available for your convenience.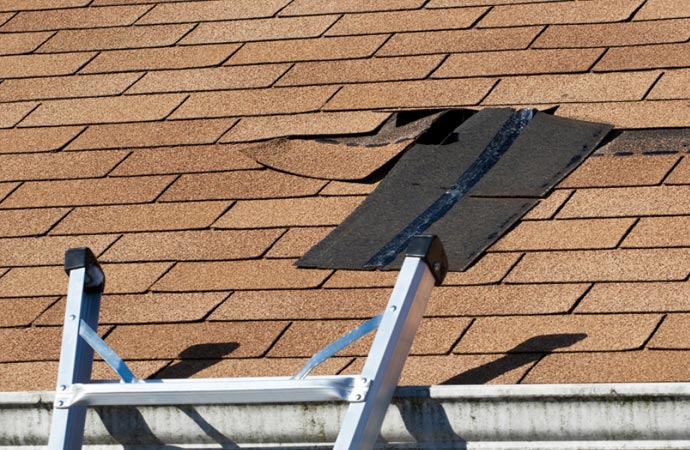 Possible Weather Events That Can Damage Your Roof in Maryland:
Windstorms: During a tornado and heavy thunderstorm, the forceful wind can loosen the granules of the shingles and sometimes blow them off. Damaged or missing shingles can create leakages that cause serious damages if not repaired.
Hailstorm: During spring or fall, hailstorms causes the most serious form of damage to your roof. When it rains heavily, the hails can make holes in your roof, which in turn causes water leakage.
Thunderstorms: Lastly, regular rain or thunderstorms can be harmful because when it rains and the forceful wind and raindrops hit your rooftop, it might ultimately take a toll on the condition of the roof.
So, what can be done to alleviate these problems after a storm?
Firstly, you have to check for possible damages done to your roof, often homeowners fail to detect the damaged spot that is why choosing a professional to do the job is the best solution.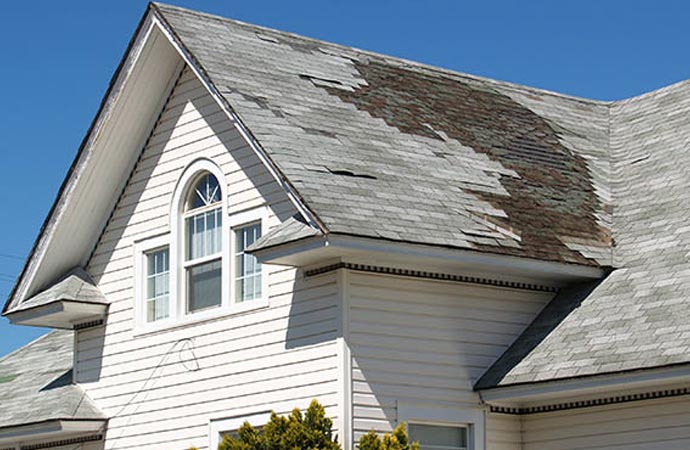 Signs of Damages in Your Roof:
Bent or missing shingles
Cracks and holes
Granule buildup in gutters
Mold build-up in shingles
Let Hydro Clean Take Care of Your Roof Damaged by Storm
It can be quite risky to climb up the roof to detect damages after a storm as there can be fallen debris and slippery areas. So it is important to be careful while you're on it but it's better to leave this work for the professionals as they are equipped and trained for this work.
At Hydro-Clean, we have been providing restoration services in Baltimore, Columbia, Ellicott, Annapolis, and Catonsville for many years.
Our team of professionals is trained and certified by the IICRC, so you can be sure that your property will be in good hands.
For more information, give us a call at 410-505-7879 or contact us online.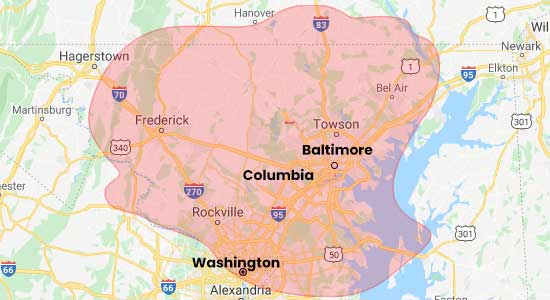 Request A Free Cleaning Estimate Today