Carpet Milk Stain Removal in Baltimore and Columbia, MD
Removing a milk stain from a carpet can be a challenging task, but it's important to address it promptly to prevent any lingering odors or discoloration. Rely on Hydro Clean for high-quality carpet milk stain removal services. 
We maintain your carpet by addressing spills and stains, and then we clean them with a special process and make them fresh. If the stain persists or if you're dealing with a particularly stubborn milk stain, call us at 410-505-7879 or contact us online throughout Catonsville, Bowie, Towson, or elsewhere within our Maryland service area. 
Importance of Carpet Milk Stain Removal 
Here are some key reasons why it is important to promptly and effectively remove milk stains from your carpet: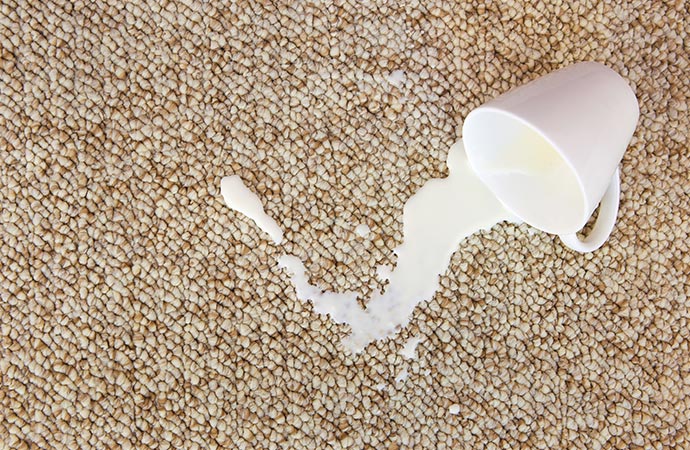 Preventing Odor: Spilled milk can quickly sour and emit an unpleasant odor as it decomposes.  
Blocking Bacterial Growth: Milk is an organic substance that provides an ideal environment for the growth of bacteria.
Protecting Carpet Fibers: Milk contains proteins that can adhere to carpet fibers and become difficult to remove over time. 
Preventing Permanent Stains: Once a stain becomes deeply ingrained, it can be challenging, if not impossible, to remove it entirely.
Allergen Control: This can trigger allergies and respiratory issues, especially in individuals who are sensitive to allergens.
Maintaining Indoor Air Quality: Milk stains that are left unattended can release particles into the air, which can degrade air quality and potentially lead to health problems.
Click here for a fast, free estimate
Contact Hydro Clean for Milk Stain Removal from the Carpet
Our team of professionals at Hydro Clean is fully trained and IICRC-certified. We use the finest chemicals and equipment for carpet milk stain removal services. We provide complete customer satisfaction and back this statement with a money-back guarantee.
To schedule our appointment, please call us at 410-505-7879 or contact us online to learn more information.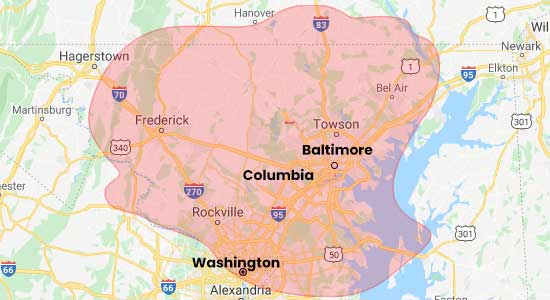 Request A Free Cleaning Estimate Today