Tips for Cleaning up After a Flood
December 27, 2018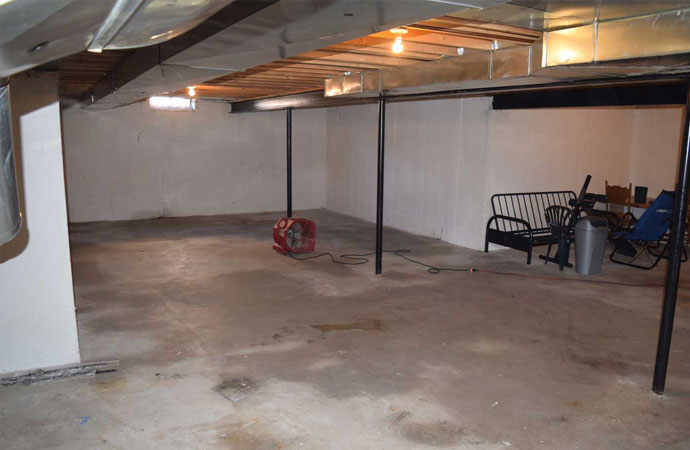 If your home has been flooded by a pipe that has busted or because of a storm, you need to clean the home as soon as possible to prevent any kind of mild or mildew from forming. If you follow a few tips for cleaning, then your home should be dried out in a short time with little damage done to the structure of the home. At times, you might need to contact a professional cleaning service like Hydro Clean. Professional cleaning services have larger pieces of equipment that can quickly dry the floors and walls of your home if there has been a substantial amount of flooding.
The first thing that you need to do after a flood is to concentrate on drying as much as you can. Large fans can help to dry the floors and the walls. If you can begin drying the home soon after the flooding ends, then you can likely prevent mold and mildew from forming. You can open the doors and the windows to allow fresh air inside the home. If it's sunny, then open the blinds and the curtains to allow the sun to help dry out the inside of the home. You don't need to invest in a lot of detailed equipment to remove water from your home. However, when you use fans, point them toward the doors and the windows to blow the moisture outside instead of circulating the moisture inside the home. If the carpet is damaged beyond repair, then you should go ahead and remove it before any mold or mildew sets into the material. Remove the padding underneath the carpet as well. If water has invaded the walls, then remove the covering on the walls and the insulation.
Throw away anything that you don't think is salvageable. Appliances that have moisture in them should be thrown away because of the potential for a fire hazard if water has collected inside the appliance. Use products that will sanitize surfaces in the home before replacing clothing, bedding, and other items. Use gloves and rubber boots as much as possible while cleaning so that you keep bacteria from the water off of your skin and clothing.
To learn more about how we can help clean your home after experiencing a flood, be sure to contact Hydro Clean today!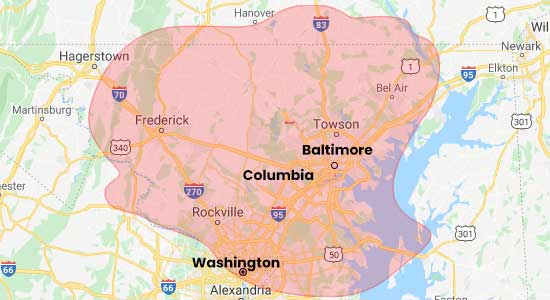 Request A Free Cleaning Estimate Today