Winter Storm Damage Restoration in Baltimore, Columbia & Maryland
A storm can cause extensive damage to your property, and if it occurs during winter the extent of the damage will inevitably be way more. During winters, homeowners need to look out for hailstorms as this can cause major damages. It is recommended to get your property inspected by professionals after hailstorms and heavy winds. Fixing the damages at the earlier stages will save your property from major structural issues in the long run.
In Baltimore, Columbia, Washington Grove, Maryland, and nearby areas, Hydro-Clean is the place you can trust. We have been providing top-rated damage restoration services since 1986. Call us at 410-505-7879 to know more.
Click here for a fast, free estimate
Professional Damage Restoration in Maryland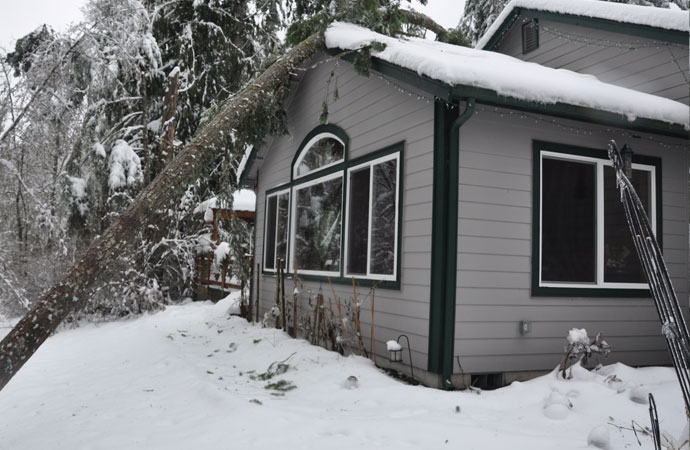 Hailstorm and heavy wind can break glass windows, chip-off sliding, blow shingles off your roof, and in extreme cases can blow off the entire roof. Storms during winters can freeze water pipes that are placed in the exterior of your home and cause the pipes to burst. Damaged doors or a flooded home can be overwhelming to deal with. This is when Hydro-Clean can help ease your worries. Our team will,
Inspect the entire property and make a list of the damages. If there are leaks in the roof or attic, missing shingles, broken or cracked windows, we will let you know and outline a mitigation plan.
If there is standing water inside your home, we will extract the water and dry the whole area to prevent mold growth.
Depending on the condition of the porch and backyard, our post-storm cleanup service can be availed.
Emergency Winter Storm Damage Repair
We understand the importance of immediate restoration and clean-up after a storm disaster. Our 24-hour emergency response team is just a call away and will reach your property as soon as possible.
Call us at 410-505-7879 or contact us online if you need damage restoration service right away!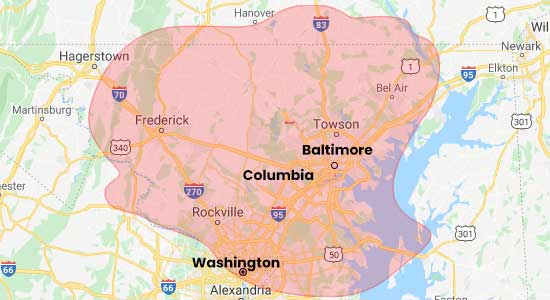 Request A Free Cleaning Estimate Today