Furnace Puff Back Cleanup in Maryland, Columbia, Ellicott City, Clarksville, and Catonsville
Restore Your Home After A Furnace Puff Back
Have you suffered a furnace puff back in your Maryland, Columbia, Ellicott City, Clarksville or Catonsville home? If so, let Hydro-Clean service your home with residential furnace puff back cleaning! Keep reading to discover what a furnace puff back is, and how we can help! If you have any questions please call 410-505-7879 and speak with a helpful representative who will be happy to assist you.
Click here for a fast, free estimate
What is a Puff Back?
A furnace puff back is an explosion that occurs in your furnace and can send soot billowing throughout your entire home. Though the explosion is not lethal, the contents of the explosion can cause costly repairs and restoration, and can present health problems for your family.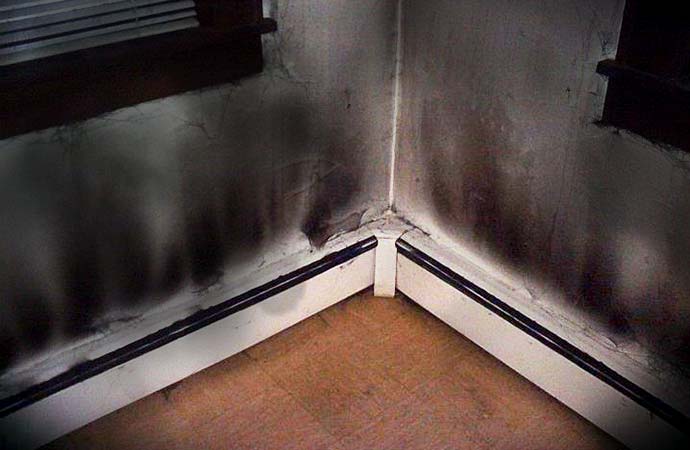 How Do Puff Backs Occur?
If your home has an oil burning furnace, an oil burner puff back can occur if there is a build-up in vapor, which upon ignition, can explode. The soot travels through your furnace's exhaust system, which in turn expels the soot and debris throughout your house.
For homeowners that used a controlled or forced air system, puff backs will send soot through your home the same way it sends heated air.
A puff back can occur one of two ways. The first is one large puff back, which usually sends soot and debris throughout your home. The second are repeated, chronic puff backs. These are smaller, and over time soot will slowly accumulate throughout your home.
If gone untreated, your home can incur soot damage, which will lead to costly soot cleaning. The soot that is expelled from your furnace from a puff back can cause respiratory problems. The soot also contains a corrosive element, which will eat away at your home's interior and electronics.
Should your home fall victim to a puff back, check your heating system immediately. The problem can be as small as a faulty piece of machinery, or in the case of oil burning furnaces, the oil burner may need replacing. If gone unchecked, a puff back can have long lasting (and expensive) effects on your home.
We've Got Your Back
At Hydro-Clean, our certified professionals are skilled in cleaning houses that have suffered furnace puff backs. Where fire and smoke present immediate health problems only when they are present, puff backs that are not professionally cleaned can cause long lasting health problems in a place where you're supposed to feel safest.
A furnace puff back is cleaned and treated similarly to fire and smoke damage. Our professionals will ensure that your home's interior surfaces are properly cleaned and restored after suffering a puff back.
Soot that has set in may have caused irreparable damage to your home. If this is the case, Hydro-Clean also works with a multitude of insurance companies. Including cleaning and restoration of your home, our technicians can also recommend repairs for your home, should you need any.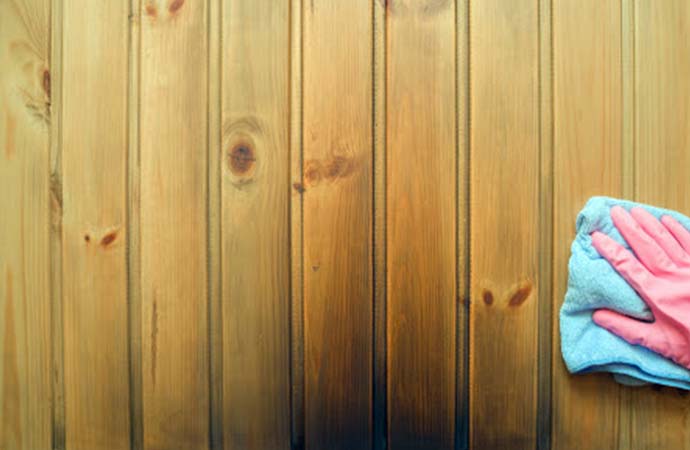 Contact Us Today
If you're ready to restore your home's former glory, give us a call at 410-505-7879.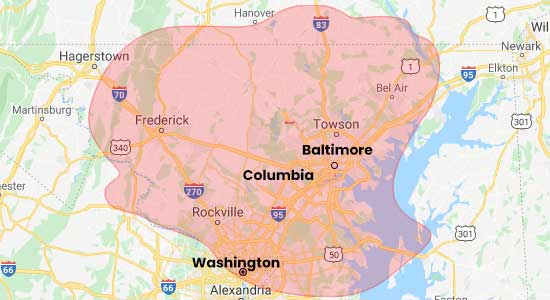 Request A Free Cleaning Estimate Today