Mold Remediation Services in Union Bridge, MD
Nobody likes a dirty carpet in their house along with mold on the walls or ceiling.  As your dream home, you would like to keep your house as healthy and clean as possible. A clean house resembles the flourishing lifestyle of a resident.
Various unfortunate residents are living in Union Bridge, MD who have faced having a mold infestation or dirty carpet in their house. Sometimes the problem is so severe that using basic cleaning procedures doesn't solve the problem.
If you are living in the above-mentioned place facing a similar problem then Hydro Clean is the perfect cleaning service provider who can ease your pain and solve your problem. Hydro Clean is an expert in providing the best cleaning service having experienced and certified restoration crews using the latest tools and equipment. So make sure to call us today at 410-505-7879  to avail of our services.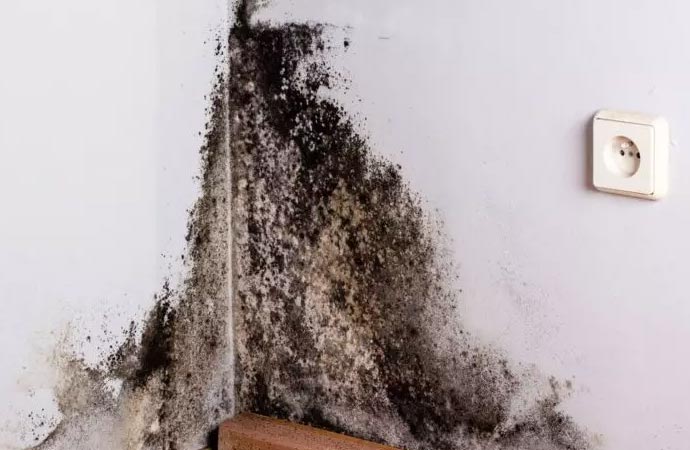 Why trust Hydro Clean as your cleaning service provider?
Most experience in the service-  Hydro Clean has been in this service for more than 35 years. Our company is certified and trusted and has been a notable service provider for a long time.
We care about your problems-  We can understand the frustration of the customers when they face a major disaster in their house. That is why we listen to our customer's problems with great importance and provide the best services being as efficient as we can.
24/7 Emergency service-  Problems can occur at the most unexpected time. Hence, we are providing 24/7 Emergency service to all of our customers. We are simply just a call away to come to your doorstep at any time of the day.
Positive Customer's review- If you are unsure of our service then honest customer reviews are the answer to determine how productive we are. Our honest and positive review will surely amaze you.
Rely on us for the Best Mold Remediation Service And Carpet Cleaning Service
Hydro Clean is well known for other services also. We have been providing other services like water damage restoration, mold remediation, furnace puff back cleanup, drapery vent cleaning, etc. for a long time in Union Bridge, MD. So if you are living in the above-mentioned place and want the best mold remediation service and carpet cleaning service, then call us today at 410-505-7879 or contact us online to know more about our services! 
Customer Reviews from Union Bridge
Kevin /Dolores Roberson from Union Bridge, MD
Reviewed on Review Central
May 13th, 2016
10 years always great service. Very professional. Techs always courteous and friendly. I would recommend them to a friend's.
Request A Free Cleaning Estimate Today