Expert Carpet Cleaning Services in Ellicott City
Ellicott City is a beautiful, historic community located in the heart of Maryland. With homes dating back to the 1700s, there is a lot of charm put into the design of each house. At Hydro Clean, we believe in preserving the authenticity of your Ellicott City home with professional carpet cleaning services! No matter how hard you try to keep your carpets clean, dirt and allergens will inevitably make their way inside and contaminate your home. It is important to have a team of carpet cleaners who know how to clean efficiently, while still keeping the beauty and history of your home in mind!
Contact Hydro Clean today for expert carpeting cleaning services in Ellicott City!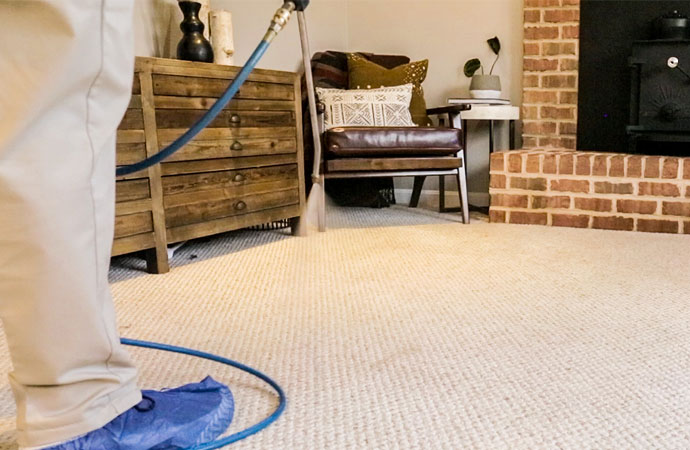 Why Should You Choose Carpet Cleaning?
If your Ellicott City home has carpeting, then you will eventually need to invest in a trusted carpet cleaning service for your home. Even with constant vacuuming and removal of shoes, your carpets will show signs of dirtiness and daily living.
Dirt is the most common culprit when it comes to nasty carpets in your home. It can easily get tracked in from the outside or come from plants around the home. No matter how often you clean, dirt is just a part of your daily life at home. Other problems you may see with your carpeting is water damage, lingering smell of smoke, and accidental stains. Luckily, our expert team lends the best carpet cleaning services in Ellicott City!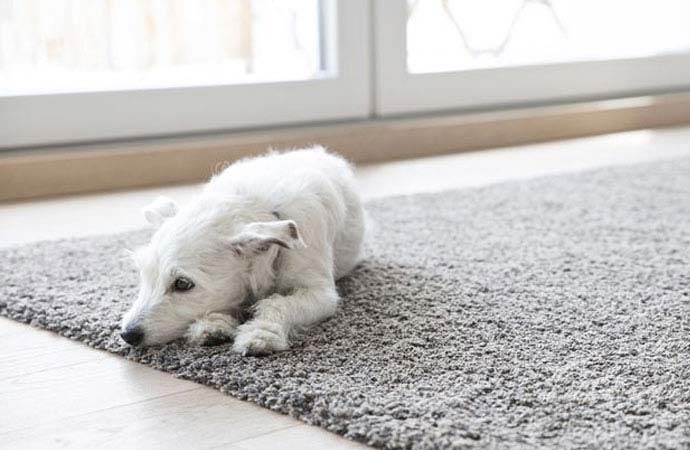 Pets and Carpeting
We all love our pets, but we do not love when they have accidents on the carpet. Shedding and other pet allergens can also be a hassle when living in a home with carpeting. Not only that, but pets can bring in dirt and water from outside as well. Those stubborn messes can be a headache, which is why professional carpet cleaning services are the best solution. We specialize in cleaning up messes and bring your carpets back to their former glory!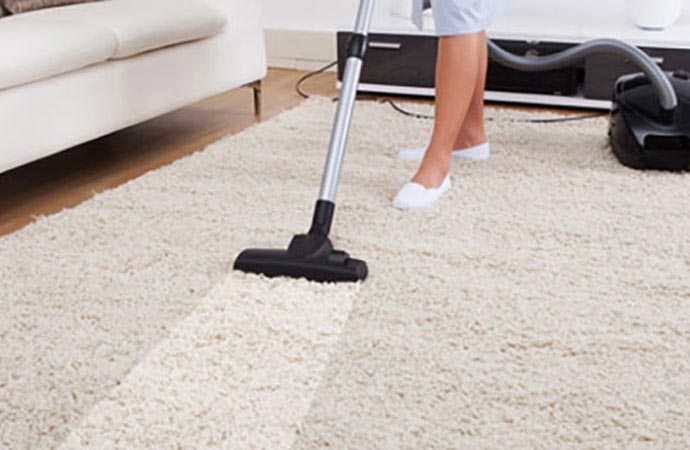 Carpet Cleaning Services For Stain Removal
Our carpet cleaning services in Ellicott City are the best for stain removal! Although you will find that most spots and stains come up during an initial cleaning, some stains can be tough to lift. This is usually because the stain is older or from a particularly stubborn substance. This is when our carpet cleaning technicians put down the wands and hoses and get to work by hand. If your Ellicott City home has a bad coffee, wine, or chocolate stain, we have the tools to get rid of it! The more you know about the stain, the easier it will be for our technicians to clean it up for you.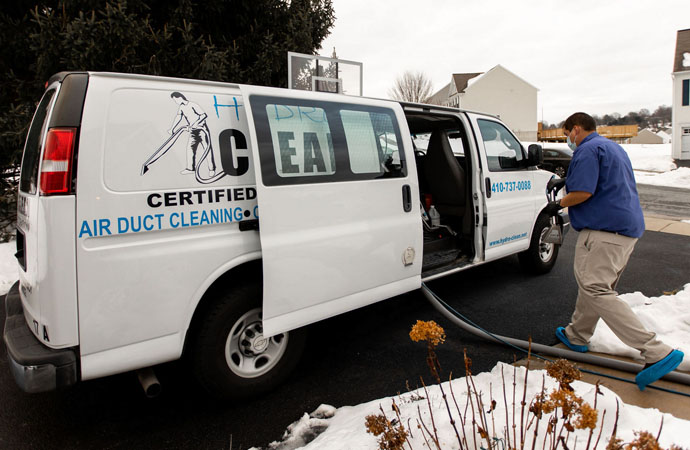 Get Sparkling Clean Carpets in Your Ellicott City Home Today With Hydro Clean's Help!
Keep your home happy and healthy with expert carpet cleaning services with Hydro Clean. We are the cleaning technicians that do the hard work for you, so you can enjoy your home to the fullest. Contact us today to schedule your next cleaning appointment!
Request A Free Cleaning Estimate Today