Angi 2016 Super Service Award
Distinctive badges have been added to the business profiles of the companies that have earned the 2016 Angi annual Super Service Award (SSA). The award is coveted recognition for home service pros who have demonstrated a commitment to superior customer service to Angi members in the last year.

"For the first time in our history, consumers don't have to pay an admission fee to see who performed with such consistent and exceptional service in 2016 that they earned an SSA badge," said Angi Founder Angi Hicks. "It's a great signal to consumers that these are companies they should have on their shortlist as potential hires."

Other things to consider when hiring include whether the company has appropriate licenses, accreditation, bonding and insurance; a well-negotiated contract; and a comfort factor.

Angi announced in July 2016 that it had added a free membership tier that provided access to reviews and all the information within them, which include the SSA designations. Paid membership tiers offer additional services and benefits. Since that announcement, membership has grown to more than 5 million members.

Fewer than five percent of the companies with reviews on Angi meet SSA requirements, which include earning an A grade average for the 12-month review period, passing a criminal background check and abiding by Angi operational guidelines.

The 2016 award badges are displayed on winning company profiles at no cost to the pros who have earned and accepted the award. The badges will be on display until January 1, 2018. Companies must earn the award each year based on the prior year's performance.

The 2016 SSA covers performance from November 1, 2015 to October 31, 2016.
Website: https://www.angieslist.com/news-releases/angie-s-list-names-2016-super-service-award-winners.htm
Photos & Videos: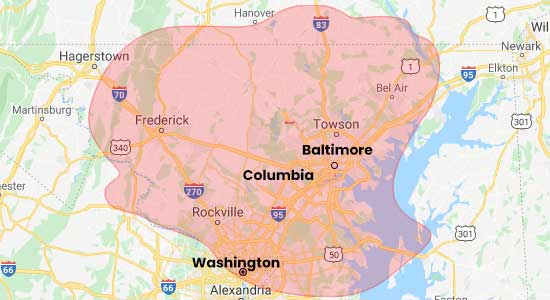 Request A Free Cleaning Estimate Today