3 of The Best Benefits of Professional Area Rug Cleaning
March 6, 2020
You probably know from experience that the ideal area rug can be hard to find and to fit in your budget. Quality textiles are tricky to find, so when you finally find the right piece, you will want to hold onto it for as long as you possibly can. Daily foot traffic and wear can get in the way, that is, unless you care for and clean your rugs consistently. It will be of the utmost benefit to you if you decide to go with a professional area rug cleaning surface for your home. Here are three of the best benefits of professional area rug cleaning services. If you find that you aren't cleaning your area rugs as well as you would have hoped, call Hydro Clean Certified Restoration for all of your area rug cleaning needs!
Area Rug Cleaning Will Save You Money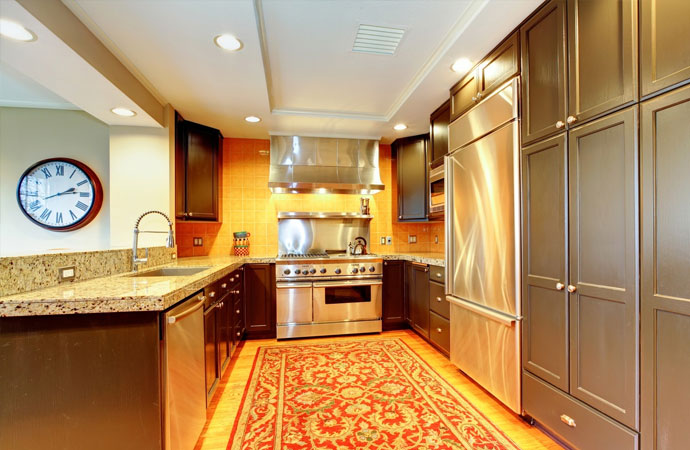 This might seem a bit odd, right? How can paying for additional professional service save you money? The answer is simple. Professional area rug cleaning not only helps your rugs look their best but preserves fibers and restores its vibrancy – saving you lots of money in the long run. Plus, area rug cleaning is an extremely affordable service. Call Hydro Clean if you have any questions regarding area rug cleaning services.
Area Rug Cleaning Extends the Lifespan of Your Floors
Area rugs do a lot more than complete your home from a design standpoint. They also protect the hardwood flooring and carpet underneath. This is very beneficial in higher traffic areas. Adding years to your area rugs with professional area rug cleaning also preserves and protects your home's floors. This is a smart precaution for protecting your long-term flooring investments.
Area Rug Cleaning Eliminates Dangerous Allergens and Bacteria
The benefits of professional do not stop there. This service can also lead to a healthier and safer home. Area rugs and other softer furnishings soak up contaminants like allergens, toxic chemicals, hair, fecal matter, dust, bacteria, and more. These hazards can be easily transferred onto our bodies and into the air that we breathe. These can cause significant respiratory problems and other health issues if not treated often. The good news is that Hydro Clean's professional equipment and cleaning solutions will sanitize your rugs cleanly and effectively.
Get Cleaning with Hydro Clean Certified Restoration!
If you need your carpets, furniture, drapery, mattresses, tile & grout, and air ducts cleaned, look no further than Hydro Clean Certified Restoration. We're located in Arbutus, but we're happy to serve customers in Howard County, Anne Arundel County, Baltimore County, Prince George's County, Montgomery County, Harford County, and Carroll County. We can also handle emergency fire, smoke, and water damage 24 hours/7 days weekly. Your upholstery, air ducts, and draperies are in good hands with us. Connect with us on Facebook, Twitter, and LinkedIn! You can also call us if you have any questions at – 410-505-7879
It's not clean until it's Hydro Clean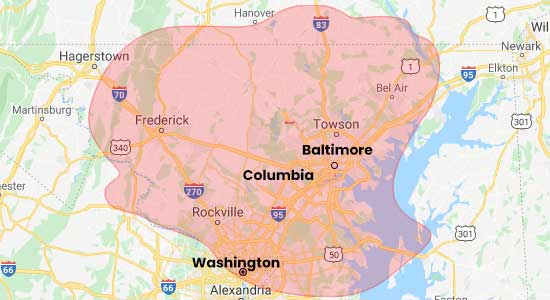 Request A Free Cleaning Estimate Today