3 Steps You Should Anticipate from The Water Restoration Process
January 17, 2020
You might not even realize it, but the last few years have seen a record number of natural disasters occur in the United States. If you live around an area that is more likely to experience severe weather, what can you do to protect yourself? Fortunately, there are many services that can help get you through this kind of scenario, such as Hydro Clean Certified Restoration! If a disaster happens to strike and your house gets flooded, is it possible to have it repaired? The short answer is yes, but it could take a while. Check out these steps to expect from the water restoration process!
Think Before Entering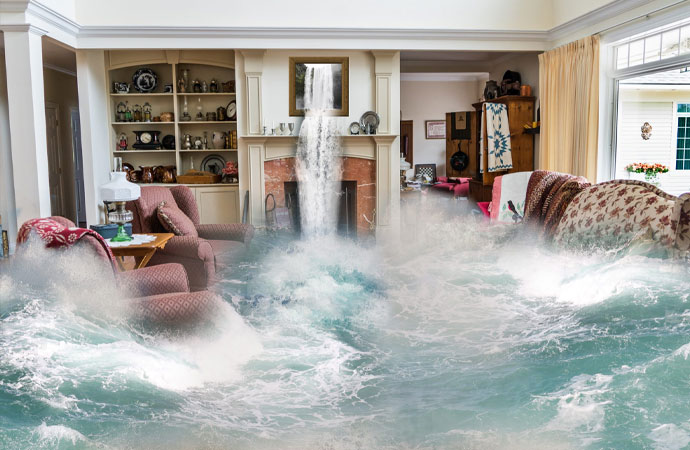 It might be hours or possibly days after the storm has passed before you can re-enter your home. However, in every case, you should tread very carefully when you enter your home again. As a rule of thumb, you should immediately turn off all power and gas at the source. Since items, including electronics, may have moved in the water, make sure to wear protective footwear before you step inside.
Beware of Any Mold
Standing water and very damp surfaces are a real breeding ground for mold. Make sure to log any locations where you see mold starting to grow. This is if you have family members with any respiratory sicknesses. Noting the areas of mold is essential because if it's left unchecked, it might require entire panels or pieces of furniture to be removed.
Check the Structural Integrity
You might be strict about maintenance and frequently check the integrity of your home. However, flood damage can expose any previously unknown weaknesses. Start at the foundation of the house and test its integrity. Follow this by inspecting all walls for cracks and ensure that you regularly recheck these areas. If you don't know what it is you should be looking for, Hydro Clean can take a look for you, so you know precisely what has been damaged.
Call a Professional Restoration Company
If the scale of the flooding, is more than just a minor incident then call a water restoration company. They will help you restore your home while you deal with the stress of the situation, and your insurance company. Professionals from Hydro Clean will be able to see possible damage that you can't, including secondary damage from unseen trapped water. They can accelerate the speed of the recovery as well as use modern cleaning equipment and technology.
Get Cleaning with Hydro Clean Certified Restoration!
If you need your carpets, furniture, drapery, mattresses, tile & grout, and air ducts cleaned, look no further than Hydro Clean Certified Restoration. We're located in Arbutus, but we're happy to serve customers in Howard County, Anne Arundel County, Baltimore County, Prince George's County, Montgomery County, Harford County, and Carroll County. We can also handle emergency fire, smoke, and water damage 24 hours/7 days weekly. Your upholstery, air ducts, and draperies are in good hands with us. Connect with us on Facebook, Twitter, and LinkedIn! You can also call us if you have any questions at – 410-505-7879.
"It's not clean until it's Hydro Clean"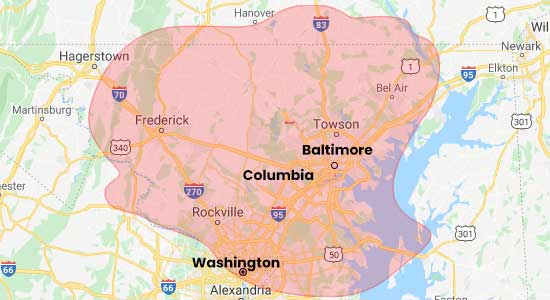 Request A Free Cleaning Estimate Today