5 Nasty Things Furniture Cleaning Can Remove From Your Sofa
March 6, 2020
Have you ever wondered why some spots in your home are so easy to keep clean, but your couch is never one of them? Think about it, we scrub bathrooms, vacuum floors, and wipe down our kitchen counters all the time. But when was the last time you actually cleaned or sanitized your couch? Do not worry though, you're not the only one who overlooks the most-used piece of furniture in the house. But learning what gross dangers live on your couch can help motivate you to keep your upholstery clean. Here are five nasty things that furniture cleaning can effectively remove from your couch. If you're having trouble with furniture cleaning, call Hydro Clean Certified Restoration for assistance!
Dust Mites and Allergens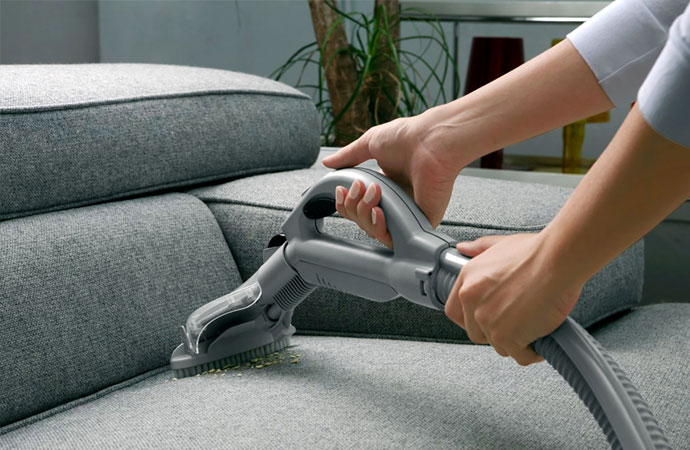 Dust mites, as well as their shredded skin and feces, thrive in softer upholstery fibers. As if this isn't gross enough, this can irritate our airways, causing asthma, allergies, or other serious respiratory problems. Consider professional furniture cleaning once or twice a year to keep these allergens under control. You can improve your air quality drastically by doing so.
Viruses and Bacteria
Germs are easily spread on your upholstery through daily living. Because couches are such high traffic spots where our kids and animals often sit, play, and eat, they can be significant danger zones in your home. That's why it's so crucial for soft upholstery fibers to be professionally cleaned twice a year to keep diseases from spreading.
Mold
Softer upholstery fibers absorb moisture like a sponge and create the ideal environment for mold to thrive and grow. Mold is a major health concern because it's unsanitary, but also because it can trigger asthma as well as other respiratory issues.
Grease and Oils
Oils and grease from food, messy hands, and bodies transfer easily to couches and other upholstery items. This attracts dirt, causing staining, and also creates spots for germs to collect. Routine furniture cleaning and upholstery cleaning can keep this unavoidable accumulation of oils at bay.
Harmful Particles and Toxic Chemicals
Whatever is floating around in the air, like paint particles, cleaning chemicals, and dust, will inevitably find its way onto your home's furniture. Natural and professional furniture cleaning equipment from Hydro Clean removes these skin-irritating particles and chemicals, and won't deposit any more toxins inside your home.
Get Cleaning with Hydro Clean Certified Restoration!
If you need your carpets, furniture, drapery, mattresses, tile & grout, and air ducts cleaned, look no further than Hydro Clean Certified Restoration. We're located in Arbutus, but we're happy to serve customers in Howard County, Anne Arundel County, Baltimore County, Prince George's County, Montgomery County, Harford County, and Carroll County. We can also handle emergency fire, smoke, and water damage 24 hours/7 days weekly. Your upholstery, air ducts, and draperies are in good hands with us. Connect with us on Facebook, Twitter, and LinkedIn! You can also call us if you have any questions at – 410-505-7879
It's not clean until it's Hydro Clean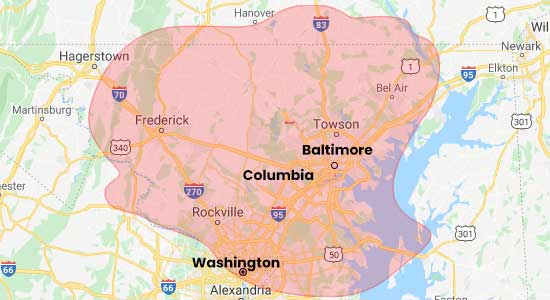 Request A Free Cleaning Estimate Today