5 Solid Benefits from a Professional Carpet Cleaning
December 27, 2018
Carpets get dirty. Even if you are careful, remove your shoes, and don't own pets, as time passes, grit and grime works itself down inside the carpet fibers and eventually requires a deep, professional carpet cleaning.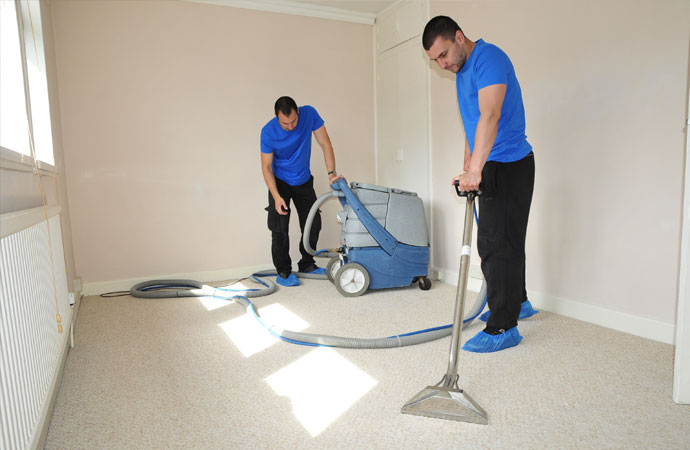 So when it comes time for you to schedule a professional carpet cleaning, here are several of the benefits you can expect.
Expert advice and tips. When a professional is on the job, you can look forward to learning more about how to extend the life of your carpet, and the type of cleaning that's best based on the type you have. It's knowledge you can't beat.
Clean and treat tough stains. That stain you've had for what seems likes years? You can wave goodbye to it. With a professional carpet cleaning service, treating and cleaning tough stains is part of the job.
Remove allergens and contaminants. Dust, soil, pollen, and other allergens accumulate in a matter of weeks. Vacuuming will only pick up a small percentage. Professional carpet cleaning ensures your carpet is cleaner than the day you installed it.
Stop mold in its tracks. Even the tiniest amount of moisture can cause mold growth. Water and water droplets, when left alone, penetrate deep into the carpet, reaching the pad beneath, and promote mold growth. Deep, steam cleaning is the only way to truly remove them and prevent them from growing again.
Excellent air quality. A feature that is especially beneficial for those who suffer from allergies, professional carpet cleaning creates a purified environment, free of dust and allergens, and makes the air clean and fresh. Once you smell the clean air, you'll wonder how you lived before.
Interested in talking to us about getting your carpets cleaned? Live in the Baltimore area? Then contact us to discuss your options.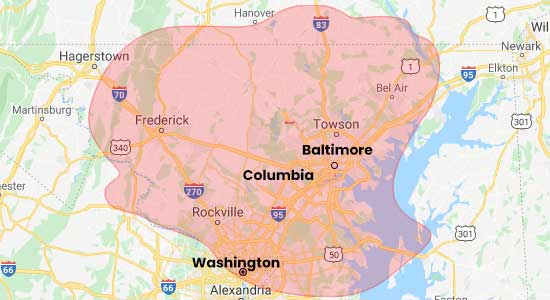 Request A Free Cleaning Estimate Today