Air Duct Cleaning: A Great Way to Show Love for the Human Heart
December 27, 2018
When most residents in the Baltimore Metropolitan Area think about their hearts, air duct cleaning doesn't even register a beep on their radar. Our team members, on the other hand, firmly believe that it should come to mind and we'd like to share why we feel that way. Let's start with some very important, scientific findings.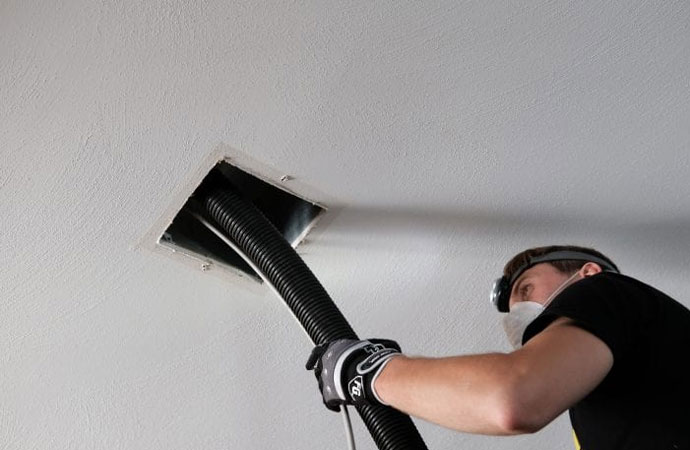 Earlier this year, the American College of Cardiology released a study that examined the correlation between heart health and air pollution. In June 2015, they released another study that took a closer at indoor air quality and it was in line with the findings of a 2013 study whose results appeared in Science of the Total Environment. Guess what all three research projects revealed.
Dirty air, whether it's coming from outside or inside of the home, has the potential to seriously harm the heart. And if that's not enough to make your ticker skip a beat, there's more. Over time, exposure may cause other life-threatening, medical emergencies and illnesses to occur. The list of negative consequences includes, but doesn't cease with strokes, severe asthma attacks, allergic reactions and respiratory infections.
Consequently, that's why we feel so strongly about encouraging property owners in the Baltimore Metropolitan Area to schedule air duct cleaning at least once a year. Although we are not doctors or scientists, we agree with the research that's out there. In our opinion, keeping a home and its essential systems clean will surely help. After all, air duct cleaning has been scientifically proven to reduce the level of potentially damaging particulate matter in the home.
To learn more about keeping a clean home and central air conditioning system in the Baltimore area, please contact us at Hydro Clean and Certified Restoration today. We're willing to work with anyone in the area that's concerned about the health impact of dust, dirt and grime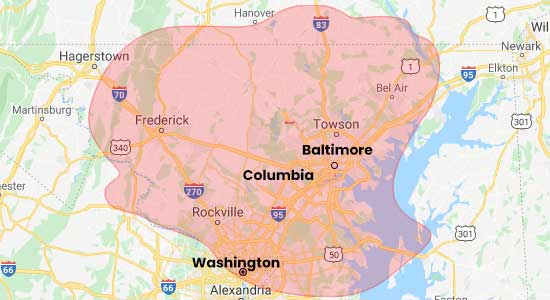 Request A Free Cleaning Estimate Today