Basement Water Damage Remediation: Why Acting Fast Matters Most
December 27, 2018
During the summer months, heavy rains and flooding is a concern for all homeowners. Because, even if you think your basement is safe from flooding, water can always find a way into your home.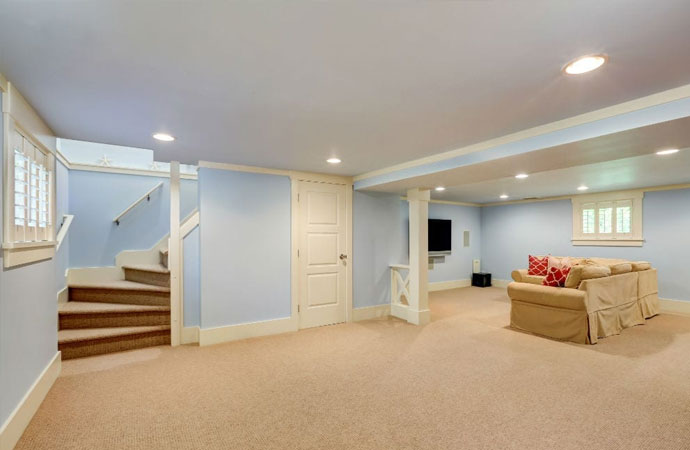 The same goes for after a fire. Firefighters use a large amount of water to douse a fire and stop it from spreading. This water can and does move throughout the home, working itself into every nook and cranny possible, where it can cause further damage if left unmanaged.
That's why a professional water damage remediation company is important in saving your property and preventing future damage from water.
Here are some additional benefits of acting fast when it comes to water damage remediation.
Brings your home back from the brink. Specialists with years of experience can restore your home quickly, elevating it back to the standard you once had. The key here, though, is to act fast for optimum results.
Prevention of mold and mildew. Cleaning and removing excess water before it becomes a problem inhibits the growth of mold, while preventing mildew from becoming active. Important factors for water remediation companies.
Stops future damage from becoming a reality. Water damage remediation specialists work quickly and with accuracy to return your home back to normal. Without them, water would continue to be a problem for you and your home.
Professionals do it right the first time. Because of advanced drying techniques, and the use of powerful disinfectants and cleaners, water damage remediation is best left to those who have experienced the worst, but have made it the best.
Never attempt to clean serious water damage yourself. Water damage remediation specialists are your best solution to return your home back to normal without endangering yourself, your family, or your pets.
For more information on how we can help you, please contact us any time.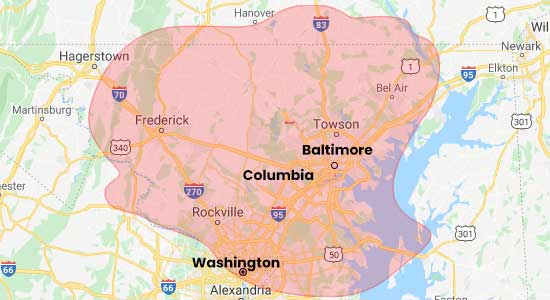 Request A Free Cleaning Estimate Today