Carpet Cleaning for Sticklers: See Firsthand What Bane-Clene Means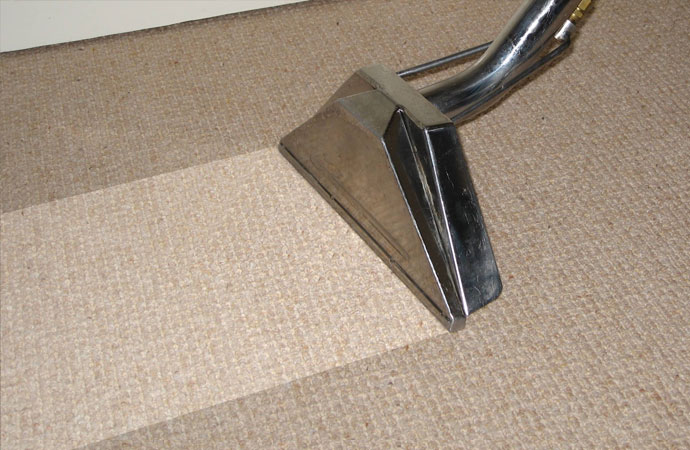 December 27, 2018
Carpet cleaning is like other domestic chores. Everyone goes about it in their own way. For some, rubbing a spot here and there with a bit of soap is sufficient whereas others expect a deep, down clean. So they rely on techniques endorsed by the Professional Cleaners Association. Consequently, no two carpet cleaning companies are likely to offer the same services.
At Hydro Clean and Certified Restoration, we're sticklers when it comes to carpet cleaning. We want the fibers to be perfectly clean from the top of the tuft straight down to the tightly woven backing. As such, there is only one method that we trust to give our customers the clean carpets they deserve. It's called the Bane-Clene method. Would you like to know what makes it our top, carpet cleaning method?
Okay, we'll share the highlights Have you ever washed your hands with a cheap bar of soap and felt a strange residue on your skin hours later? Well, the soaps used to clean carpets have a tendency to leave a similar type of residue behind. That residue will not only make carpet fibers feel awful, it will likely irritate the skin, make pets sick and attract dirt too. Our preferred carpet cleaning method prevents that residue from sticking around.
It's also gentle enough to keep both the tufts and backings intact the way carpet manufacturers' intended. In addition, it removes all of the moisture used during the cleaning process, thereby eliminating foul odors and mildew buildup risk too. And no, they are not where the Bane-Clene method's benefits end. We haven't mentioned the truck yet.
Many carpet cleaning companies that shy away from our preferred method rely on portable units with modest holding tanks and wheels. So the units have to be emptied often and the wheels have a tendency to track more dirt into the home. Our system's holding tanks are immense and remain outside, tucked away inside of our company trucks. As such, we won't waste your time or add to the dirt on your carpets.
Are you still not convinced we've made the right choice? If so, why not ask to see our preferred carpet cleaning method in action? To learn more about scheduling a demonstration or timely service, please Contact us at Hydro Clean Certified Restoration.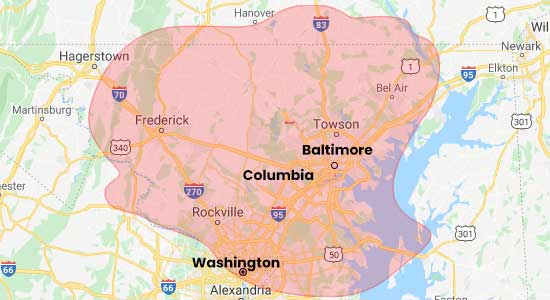 Request A Free Cleaning Estimate Today