Cleaning Up After the Winter Thaw Out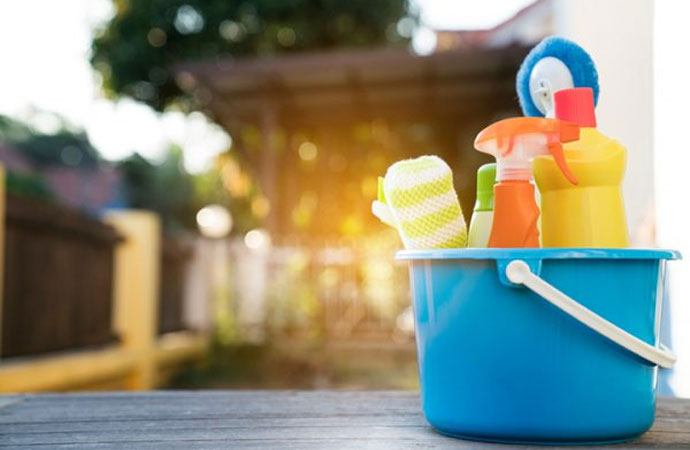 December 27, 2018
While most of us welcome the end of winter because it means no more icy roads and freezing temperatures, the change of seasons can also bring some unexpected water damage to your home. Even if you survived the winter without any frozen or burst pipes, you may find that you have mold or water damage to contend with.
The way that most mold forms during the change of seasons is that water remains frozen in colder temperatures throughout the perimeter and on the roof of a home. When the temperatures begin to warm, the begins to melt and leaves small puddles of standing water behind. The longer this water is left in one place, the more likely it is to cause serious damage to the structure, including mold and structural damage.
In addition, ice dams are a common result of winter thaw out. These occur when ice accumulates on the roof of your home and then slides to the edge of your roof in warmer temperatures. Once your gutters are full, ice is left on the edge of your roof and expands as it freezes again when the temperatures drop at night. This causes space between shingles and eventual roof leaks.
If you want to be sure that your home is not affected by the winter thaw out, it is best to call an expert who is able to quickly and accurately identify signs of water damage from all angles throughout your home. If you wait too long to do so, this gives mold a longer time to develop and cause serious health problems for the people living in your home. If anyone in your home suffers from any respiratory problems, time is of the essence in making sure that their condition is not worsened by the presence of mold in your home.
Contact the Trusted Experts at Hydro-Clean Today for All of Your Cleaning Needs
Call the reliable cleaning experts at Hydro-Clean right away at 410-505-7879 to address any damage to your home or office building due to mold or water damage from the winter thaw out. We will be happy to provide you with a free estimate for your property. Find out why so many loyal customers in the Baltimore area have turned to the skilled team at Hydro-Clean since 1986 for all of their cleaning needs.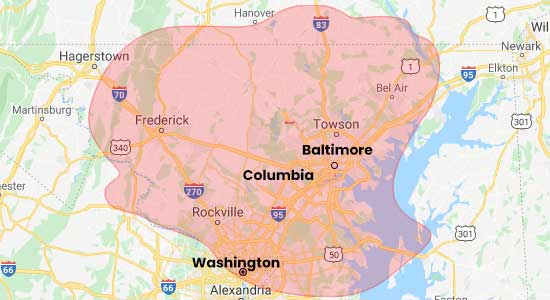 Request A Free Cleaning Estimate Today