Create a Summertime Haven with Certified Air Duct Cleaning and Proven Methods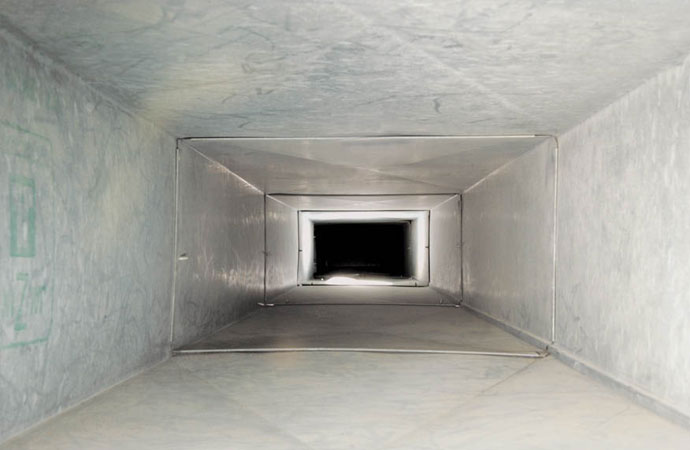 December 27, 2018
Have you ever looked up while brushing your teeth and noticed dark circles under your eyes? Were they accompanied by swollen adenoids, nasal creases and lots of unexplained tears? If so, sounds like you've got summer allergies. They're often caused by tree pollen, mold spores, weeds, corn crops and warm weather grasses. And unfortunately, it is common for those very same allergens to end up in a home's air ducts too.
For quick relief, air duct cleaning is advised. It will help make your home a haven during peak times.Studies have shown that these peak periods change throughout the summer months. Consequently, it pays to always have a place where allergens are in short supply. At Hydro Clean Certified Restoration, we've been helping Maryland families create their own allergen-free havens for 29 years but there's more.
We are certified by the National Air Duct Cleaners Association and Institute of Inspection, Cleaning and Restoration. Plus, our equipment is on par with the U.S. Environmental Protection Agency and Occupational Safety Health Administration's standards. So consumers who use our air duct cleaning services can relax and enjoy summer secure in the knowledge that we'll do the job correctly.
Keep in mind that air ducts are not the only places known to harbor summer allergens. They are often found on drapery, upholstered furniture, carpeting, hardwood floors, windows, ceramic tile and a number of other surfaces. Therefore, it may be necessary to schedule a variety of Bane-Clene style cleaning services to totally remove all summer allergens that may have already entered a Maryland home.
Our team of professional cleaners is able to help homeowners in the Greater Baltimore, Maryland, area take care of those tasks as well. To learn more about you can do to protect your home's interior during summer allergy season, please contact us at Hydro Clean Certified Restoration today.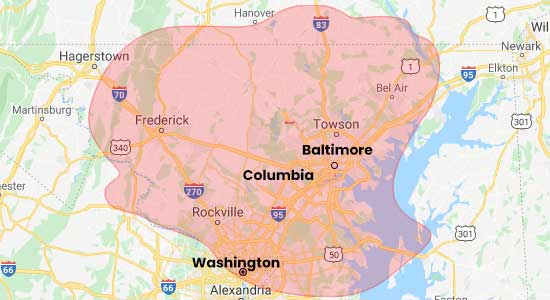 Request A Free Cleaning Estimate Today