Don't Try This At Home: Call The Professionals When Your Air Ducts Need Cleaning
December 27, 2018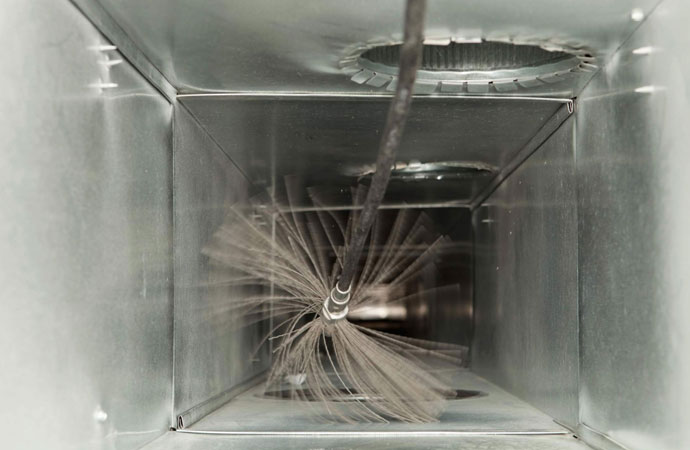 According to the Environmental Protection Agency (EPA), you should have your air ducts cleaned if:
There is substantial visible mold growth inside hard surface (e.g., sheet metal) ducts or on other components of your heating and cooling system.
Ducts are infested with vermin, e.g. (rodents or insects); or
Ducts are clogged with excessive amounts of dust and debris and/or particles are actually released into the home from your supply registers.
Why should this grab your attention? Because cleaning air ducts and vents offer many benefits. First, are the health advantages, especially for people with respiratory or autoimmune disorders, due to the improved air quality and decreased mold growth. It will reduce your energy bills, and removing the dust will reduce the risk of repairs and extend the life of your HVAC system.
Air duct cleaning is most effective when performed by properly trained personnel. A professional has the skills, knowledge, expertise, and tools to do a thorough cleaning of the entire system to include all the registers, the inside of the ducting, and the interior of the heating and ventilating system. In addition, hiring a professional who is a member of the National Air Duct Cleaners Association (NADCA) gives you added peace of mind. NADCA members "…possess general liability insurance, and have at least one person on staff that is trained and certified. NADCA requires that all members have at least one certified Air Systems Cleaning Specialist (ASCS) on staff, and they must clean and restore your heating and cooling system in accordance with NADCA standards and guidelines." (Source)
So, why take the chance? Don't try to clean your air ducts yourself; leave it to the professionals. Contact Us to schedule a free cleaning estimate today!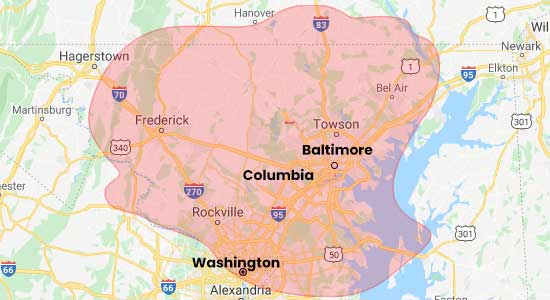 Request A Free Cleaning Estimate Today