Functional and Stylish Window Dressings
December 27, 2018
Window dressings aren't just about style. The right curtains and drapes can play a major role in controlling how comfortable you feel in your own home. With cooler temperatures on the horizon, window dressings make inexpensive, weather-stopping home upgrades that you can usually install on your own.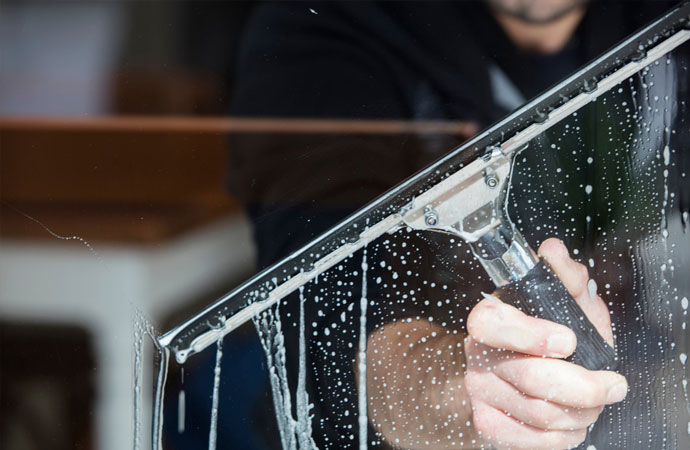 Climate Control
Drapes do more than simply block undesired light. Curtains made of heavy or lined materials also serve as effective barriers for preventing the passage of heat. In homes with older, drafty windows, these decorative elements provide a low-cost means of retaining hot air during the winter.
Some curtains even incorporate reflective surfaces that increase the overall energy efficiency of home heating devices like furnaces. The mere fact that curtains present a physical impediment to air currents helps ensure that your HVAC system has to use less energy and go through fewer cycles in order to maintain desired temperatures within a given space.
Changing the Tone
Feeling sad because of the weather? Drapes can help by changing the color and quality of the light streaming in from outside. People who suffer from seasonal affective disorder may find that curtains with warm hues make it a bit easier to survive the typical winter doldrums.
Of course, it's impossible to overlook the basic stylistic functions of curtains and drapes. By allowing you to adjust your view of the outside world and the light sources around you at a whim, these fixtures make it easier to freshen up your perspective. With the help of a professional home cleaning service, any budding interior designer or simple homeowner can use window treatments to create a picture-perfect space year round.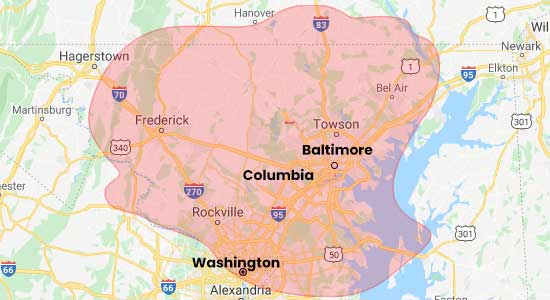 Request A Free Cleaning Estimate Today