Home Window Cleaning in Baltimore
December 27, 2018
Windows serve as a transition between the outside and inside, bringing in light and allowing those inside to view the outdoor landscape, weather and sunshine. Dirty windows distort incoming light and affect the enjoyment of the view to the outside. Clean, attractive windows add to the street appeal of a building.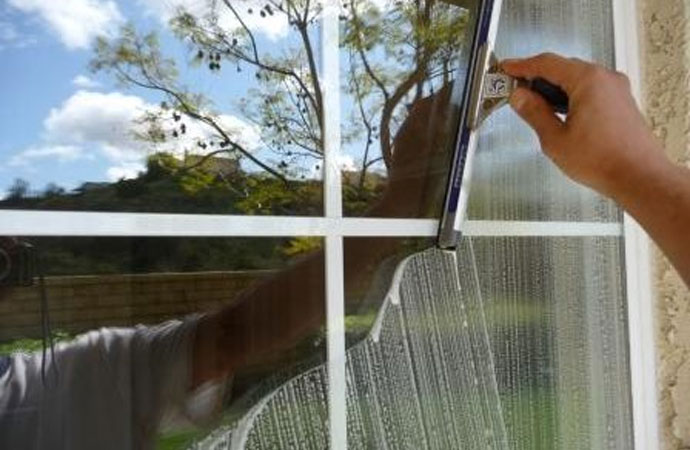 Although some windows are easy for a homeowner to clean, others require special equipment or are in places that are difficult to reach. Large picture windows, those on upper stories of a home or specialty windows like skylights can be difficult to clean or dangerous to get to. To get windows clean on both sides, two people should work together, one on each side to make sure that all streaks and smudges are removed. Unless you have a window-cleaning partner, you may find it difficult to get both sides equally clean.
Professional window cleaners have the tools and safety equipment needed to reach upper-story or high windows and get your windows sparkling clean. They are trained to evaluate the type of soil on a window and ensure that the process of removing the dirt does not damage the window. Spatters of dirt may contain grit that can scratch glass if not removed properly. Oily smudges may require extra soaping and wiping to make sure the stain is removed.
Professionals use specialized techniques to clean large expanses of glass like plate-glass windows, small windows, those with divided panes or windows with specialty glazing. Some glazes are fragile and must be handled gently to avoid damaging the material or transferring glazing color or particles to the glass surface. A professional can complete the job quickly and efficiently without damaging glass, frame or glazing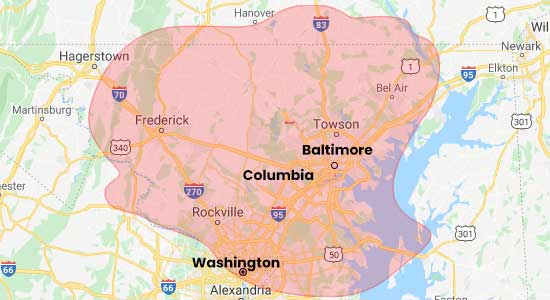 Request A Free Cleaning Estimate Today