Hydro-Clean is Proud to be an Impact Partner!
July 31, 2019
When you put your trust in the experts at Hydro-Clean, you know you are getting the full benefit of our expertise and the best methods for cleaning. Your home and business both deserve to be kept as clean as possible. We understand how difficult it can be for homeowners to fit a weekly or monthly cleaning into their busy schedules. It can be even trickier for residents living in a rental property. But Hydro-Clean can make a difference, and we're proud to show off why!
A Better Environment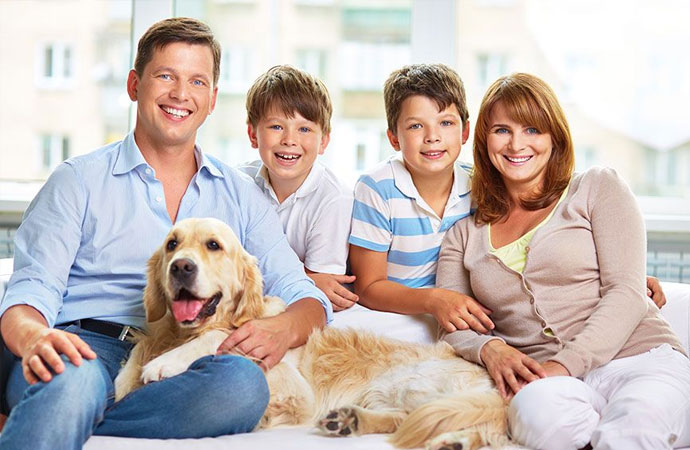 One of our biggest motivations is to help make the environment better for our clients. Among our many services is ensuring that your carpets are refreshed and made to smell and feel as though they are brand new. Getting rid of all the dirt and chemical by-products that can stick to your carpets and rugs makes more of a difference than you might realize. After all, you deserve to have better indoor air quality, which can help you and your family feel much better. We can also address water and moisture damage, making your home safer to walk through. If anyone has a mold allergy, then you understand how crucial proper mold remediation can be.
Clean air ducts and unclogged dryer vents can also help you breathe easier and feel more relaxed. It's a fantastic way to reduce the risk of a fire hazard, which is something that no one wants to think about when trying to spend time with loved ones. We want to take care of you, your home, and your family. That's why we're partners with 95.1 SHINE-FM.
Business Impact Partners
It may surprise you to know that we have partnered with 95.1 SHINE-FM for over thirty years! Every day, they broadcast positive, wholesome, and uplifting content. The music that they transmit reaches thousands of people throughout Baltimore and its surrounding areas. This format is clean, refreshing, and family-friendly – a perfect fit for Hydro-Clean!
Serving the Community
We're honored to be serving this great community. Be sure to tune in at 8:15 am every morning. You can have some fun playing along with the Higher or Lower Game! Hosted by Tracey, Steve, and Dave, test your skills and see if your answer is higher or lower than the actual answer. Dave serves as the on-air announcer and will be your best friend during the game. Prizes include an Amazon Alexa Echo Dot smart speaker along with other fantastic prizes sponsored by the phenomenal team here at Hydro-Clean Certified Restoration!
Get Cleaning with Hydro Clean Certified Restoration!
If you need your carpets, furniture, drapery, mattresses, tile & grout, and air ducts cleaned, look no further than Hydro Clean Certified Restoration. We're located in Arbutus, but we're happy to serve customers in Howard County, Anne Arundel County, Baltimore County, Prince George's County, Montgomery County, Harford County, and Carroll County. We can also handle emergency fire, smoke, and water damage 24 hours/7 days weekly. Your upholstery, air ducts, and draperies are in good hands with us. Connect with us on Facebook, Twitter, and LinkedIn! You can also call us if you have any questions at – 410-505-7879.
"It's not clean until it's Hydro Clean"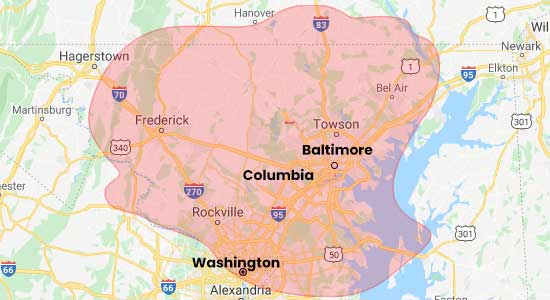 Request A Free Cleaning Estimate Today