Increase the Natural Light in Your Home with Routine Window Washing
December 27, 2018
Brightening up any room in your home can be an easier task when you focus on natural lighting through your windows. Instead of resorting to artificial light, take the time to consider what kinds of changes can be made to your windows to increase the lighting indoors. The easiest way to do this is by hiring professionals for routine window washing.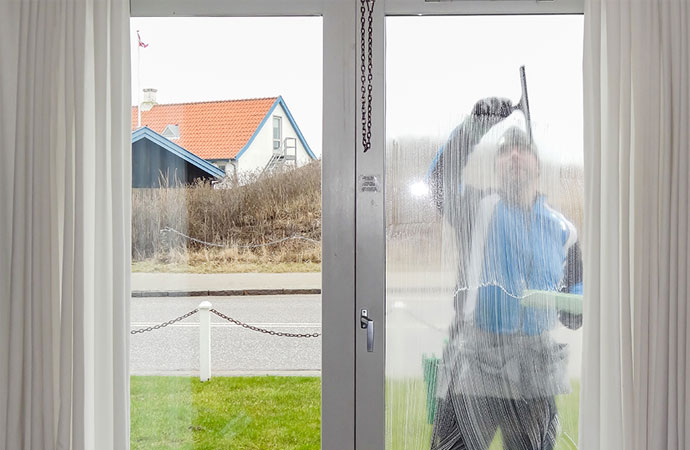 While window washing may seem like a task you can handle on your own, you may run into problems due to the height, number of, and size of the windows. With the amount of time and effort required for thorough window cleaning, it's best to leave this task to professionals.
Professional window cleaners have all the necessary tools and equipment to visit your home, reach windows on the second story, and all within a timely manner. It's easy to schedule routine cleanings as well, making your windows sparkle all year long. With the amount of wear and tear your windows receive throughout the year due to the weather, you can be confident that your windows look great by scheduling these cleanings.
Along with hiring professionals for window cleaning, there are a number of things you can do to increase the natural lighting at home.
Keep all nearby landscaping trimmed short
Pull open window coverings during the day
Consider replacing smaller windows
Making a few changes at home with better lighting in mind can greatly improve the look of your home and make the space more welcoming. Contact us to schedule your first window cleaning.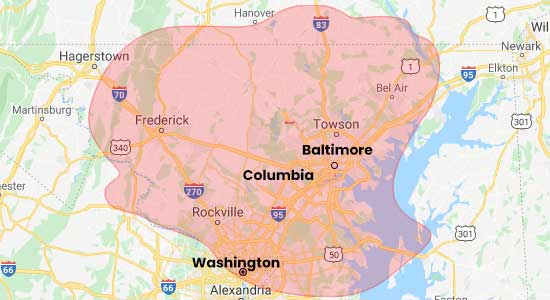 Request A Free Cleaning Estimate Today