Providing Certified Smoke and Fire Damage Remediation in Greater Baltimore Since 1986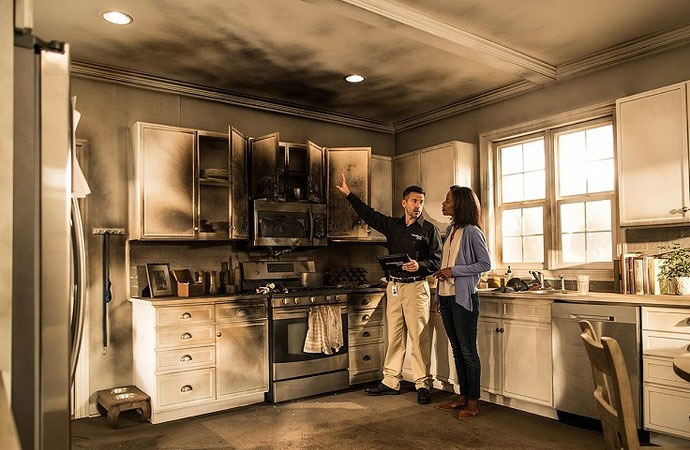 December 27, 2018
At Hydro Clean, we understand how important it is for you to get back into your home or business after a fire. Our technicians are highly trained and certified smoke and fire damage remediation specialists who will take the necessary steps to clean and restore your property to its original beauty.
Providing reliable fire and smoke remediation in the greater Baltimore area for almost thirty years, we have the experience, workforce and equipment to get the job done quickly and correctly. Our remediation specialists adhere to strict industry standards and are trained by the Institute of Inspection, Cleaning and Restoration Certification to ensure everything from the proper use of chemicals to the integrity of the repaired structure.
Some of our smoke and fire remediation services include:
Interior and exterior restorations
Smoke damage cleanup and repair
Water damage cleanup and repair
Furniture, carpet and upholstery cleaning
Pressure washing
Removal and storage of contents during repairs
And much more…
Hydro Clean can get you back into your home or business fast, and we will keep you informed at every step of the process. We work with most insurance companies, and you can view a list of the carriers and get a free, no-obligation quote at any time through our website.
Contact us today and discover why thousands of Maryland residents trust Hydro Clean to clean and restore their homes and businesses after the extensive damages caused by fire, smoke and water. Our goal is your total satisfaction, and we back that with our word and a money-back guarantee.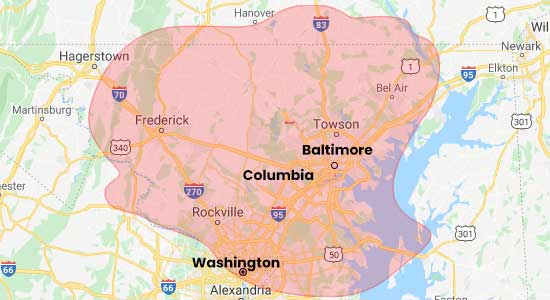 Request A Free Cleaning Estimate Today