Schedule Carpet Cleaning Services for Fall to Prevent Indoor Allergies in Winter
December 27, 2018
With warm weather soon on its way out, early fall is the right time to schedule carpet cleaning services in your home or business. Getting the job done before the weather turns to cold is an important benefit for you and your carpet.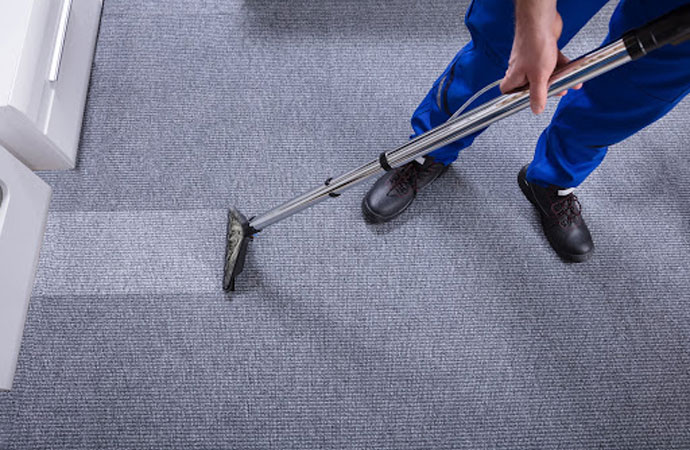 Interested in learning more? Here are just a few of the benefits from getting your carpet cleaned this fall.
Eliminate allergens before they have time to affect those who suffer from indoor, seasonal allergies. Steam-cleaning carpets traps all dirt and allergens that are trapped in the fibers, which, by proxy, also cleans the air. It's a win-win.
Remove pet dander and fur so that your home is fresh and clean all winter long. In the colder months here in Baltimore, smells can be more obvious in your home or business. A clean carpet in fall stops those bad smells in their tracks, and blocks all bad odors that might rise up in winter.
A deep steam cleaning also removes all chances of mold growth. This is particularly useful for homes with basement living areas. Mold, even if it's not an obvious guest, has a tendency to grow out of control in basements. Clean your carpets now to avoid a potential mold problem in January.
Rid your carpet of dust mite colonies. An aspect that no one likes to talk about, but dust mites exist just about everywhere. While they are mostly harmless in small numbers, when they are left to grow out of control (into the hundreds of millions), they cause indoor allergy issues and breathing related issues. Carpet cleaning removes dust mites, and make your home or office air safe and breathable.
For more information on how we can help you, please contact us for a carpet cleaning today.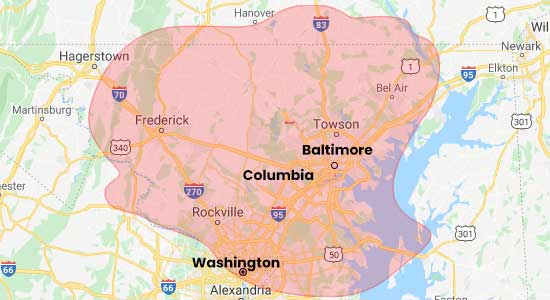 Request A Free Cleaning Estimate Today