Stay safe during water damage remediation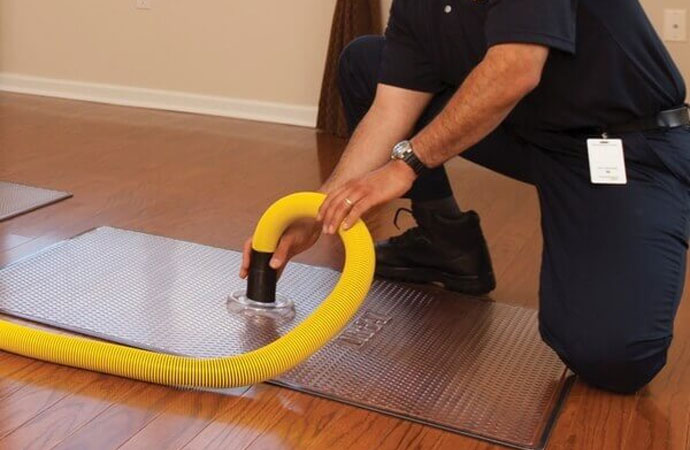 December 27, 2018
During a water damage remediation process, you might find your home more hazardous than you're used to. Whether you're doing all you can to help salvage your belongings and assess the damage (so the damage remediation team knows what to expect) or whether you're taking a more hands-off approach, don't put yourself in danger. Here are four important points to consider regarding your safety during the process.
Don't wait.

It's important to get all damaged materials cleaned and dried as quickly as possible to prevent mold and other hazardous growths from forming. In addition, water trapped within the structure of your house can continue to cause damage as long as it's there. Even if you've hired professionals, they'll probably encourage you to start hanging wet clothing and textiles to dry, getting rid of any remaining water from surfaces in your home, and removing colorful objects from wet rugs.

Be cautious of structural damage.

If the water does get into the structure of your house, it's natural to want to carefully assess the damage for purposes of diagnosis and repair. However, getting too close to the damage is often dangerous. Water trapped in a ceiling can cause the ceiling to collapse, and standing water on a floor can cause softening and rotting. In situations like these, the safest course of action is to hire a professional team to deal with the structural problems.

Use personal protective equipment.

If you're hanging wet fabric items while you wait for the team to arrive, you need to protect yourself against not only structural problems but also contaminants. In situations such as a sewer backup or hurricane, the water that invades your home may also carry agricultural chemicals, sewage, and other nasty substances. the Institute of Inspection Cleaning and Restoration Certification recommends that homeowners who do this wear not only rubber gloves but also respirators, eye protection, and other protective gear. Make sure you only clean what the professional team has recommended while you're waiting for them to arrive.

Don't use the electricity.

If there's any way water damage could have affected any part of your electrical system, shut the whole system down (from the main circuit breaker) until you can have it inspected. Never use appliances affected by the flood until after they've been cleaned and repaired.

These are important steps to ensuring your own safety during your involvement in a water damage remediation process. Make sure to ask the professional team once they arrive what else you should do to help and if there are any other safety precautions you should take. If you need water damage remediation today, contact us for a personalized quote.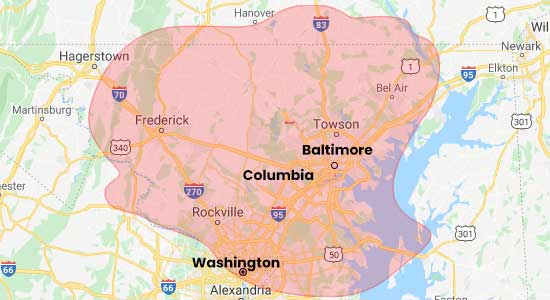 Request A Free Cleaning Estimate Today