The Best Spring Cleaning Tips to Consider While Social Distancing
March 27, 2020
Believe it or not, it's now time to start thinking about spring cleaning your home. Winter is over, and spring cleaning is essential. Especially if you're an allergy sufferer. You owe it to yourself and your entire family to enjoy a clean home that's more than just dirt-deep. Especially during the current situation our country is facing where we are encouraged to practice social distancing and staying at home, there hasn't been a better time to get into spring cleaning. Here are some of the best spring cleaning tips to consider while social distancing! If you need some assistance with your spring cleaning routine, then call Hydro Clean Certified Restoration for help!
Create a Schedule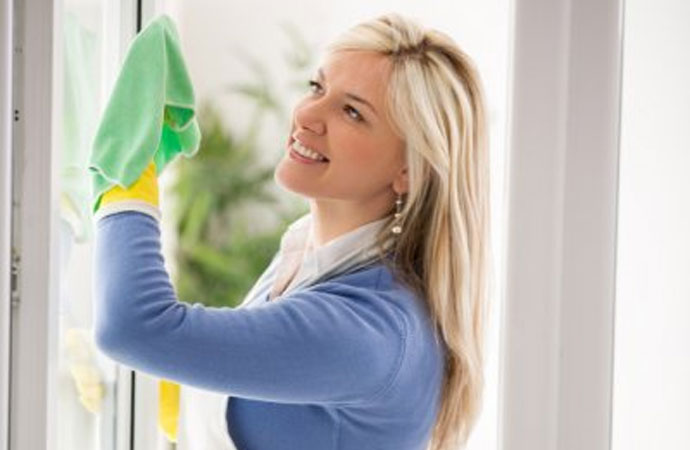 Scope out your entire home: which spots need the most work? Where do you usually skip your routine cleaning? Those are the ideal places to begin. Regardless of where you begin, having a plan for when you are tackling each room will keep you focused on each task.
De-Clutter
Decluttering can help make your spring cleaning experience more efficient and organized. But more than just that, clutter can stress you out. Set some time aside before doing anything else to organize your closets, organize and dust your office or study room, and look through your "junk drawers." You might be surprised how good you feel after you eliminate any unnecessary stress from your life.
Work from Top to Bottom
When you start to think about how to spring clean your home properly, it is crucial to start from the ceiling down to your floors. This will force all debris downwards and keep you from having to re-clean or re-dust your space. If you have a vacuum that can extend, use it to clean any cobwebs or dust from your home's ceilings and fans.
Use a High-Quality Vacuum
Is your vacuum ready for spring cleaning? Finding the right kind of vacuum can make all the difference during your spring cleaning process. Try to find a vacuum that can catch particles such as pet dander, allergens, and other harmful materials. Look for one with attachments, like crevice tools, dusting brushes, and hoses to clean any spot. If you don't have a vacuum that is like this but still want the deep cleaning experience, Hydro Clean has got you covered with our state-of-the-art truck-mounted vacuums.
Don't Be Afraid of the Kitchen
Do not fear cleaning your kitchen. It can be a bit overwhelming since there is so much to clean, but take it one step at a time. Wipe down your cabinets, go through your pantry and fridge and toss out old items. If you have any stainless steel appliances, use gentle cleaners or steam cleaning from Hydro Clean to avoid scratching. If you need assistance with cleaning your kitchen's tile and grout, Hydro Clean can help with that as well.
Just know that you are not alone during spring cleaning, Hydro Clean is still open for all of your house cleaning needs!
Get Cleaning with Hydro Clean Certified Restoration!
If you need your carpets, furniture, drapery, mattresses, tile & grout, and air ducts cleaned, look no further than Hydro Clean Certified Restoration. We're located in Arbutus, but we're happy to serve customers in Howard County, Anne Arundel County, Baltimore County, Prince George's County, Montgomery County, Harford County, and Carroll County. We can also handle emergency fire, smoke, and water damage 24 hours/7 days weekly. Your upholstery, air ducts, and draperies are in good hands with us. Connect with us on Facebook, Twitter, and LinkedIn! You can also call us if you have any questions at – 410-505-7879
It's not clean until it's Hydro Clean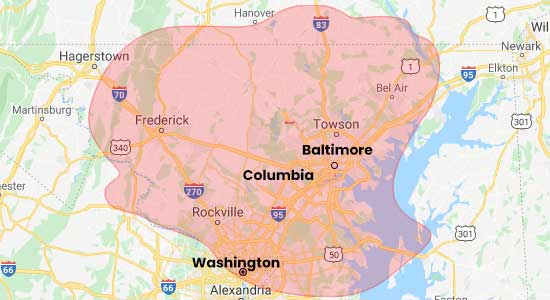 Request A Free Cleaning Estimate Today