Tips for Tile & Grout Cleaning
December 27, 2018
Sometimes your tile and grout still look dirty no matter how many times you scrub. Whether it's the floor or the shower, the grout can easily absorb dirt and appear stained within a week or two. If you're tired of dealing with messy tile and grout, you can do a few things to make them look a bit fresher.
3 Tips to Clean Tile and Grout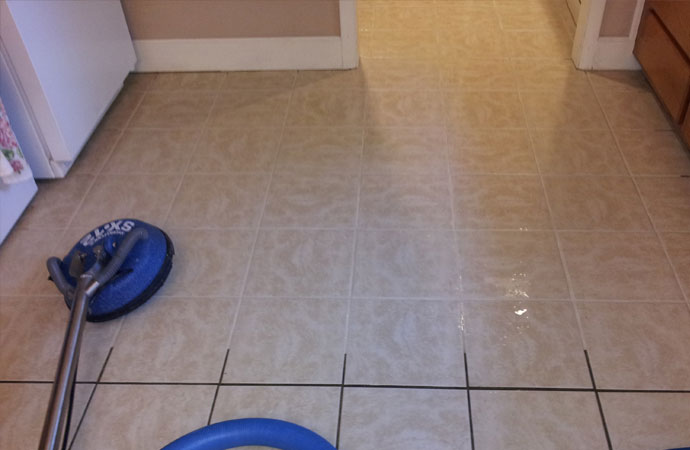 Use baking soda and vinegar.

Mixing baking soda and vinegar together may help to clean your grout. If you have marble or limestone tile, avoid using vinegar as it can ruin natural stone. Instead, use baking soda and water to remove stains from the grout and to clean the tile without harming the surface.

Use bleach and water.

Apply warm water to the tile and the grout before applying bleach to the surface. Use a brush to scrub the bleach into the tile, and rinse away the dirt with warm water. You can repeat the process until both the grout and the tile look clean and polished. Afterward, you should mop up the floor or wipe down the walls to remove any remnants of bleach.

Use dish soap, baking soda and hydrogen peroxide.

Combine dish soap, baking soda and hydrogen peroxide in a bowl, and mix it all into a paste. Apply the paste on your grout, and use a brush to scrub away the dirt and grime from the surface. Rinse the mixture with warm water, and repeat the application if the dirt or the stains remain. Be careful not to brush too aggressively on natural stone or grout as it can damage the surface. Once you're done, rinse the tile one last time, and dry it with a clean cloth.
Get Your Tile Professionally Cleaned
You don't have to spend hours scrubbing your tile with do-it-yourself cleaners. Baking soda and vinegar will only help so much, and bleach doesn't always get deep within the grout to lift away stains. If you want to make your grout look as good as new, Hydro Clean can help. We have helped customers throughout Maryland since 1986 and continue to keep their tile and grout shiny and clean.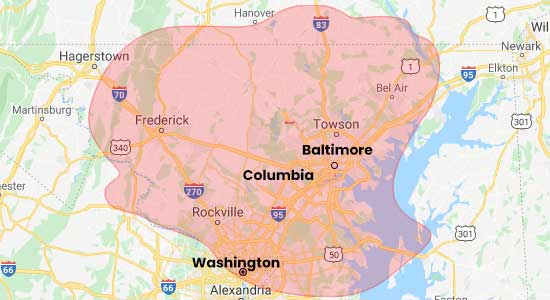 Request A Free Cleaning Estimate Today