What Should You Clean Before the Holidays?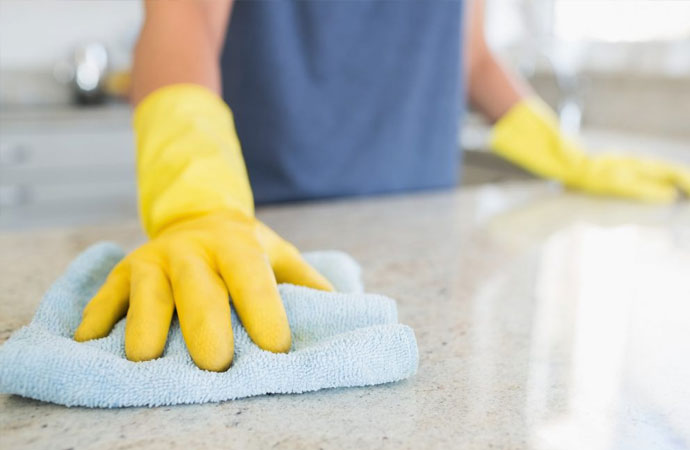 December 26, 2018
The holiday season is one of the most exciting times of the year. Friends and family gather to celebrate, reconnect and just enjoy being in each other's company. While you're preparing and decorating, Hydro Clean would like to remind you that we offer many services that will help you not only host your parties but can help protect you and your family's health during the cold winter months.
With thirty years in the residential cleaning and restoration business, Hydro Clean can provide almost every home maintenance task you desire. Our services include:
Upholstery cleaning. Many of our customers are surprised when they see their furniture brought back to life after a thorough cleaning. Spots, pet stains and spills can be removed and your furniture restored.
Carpet cleaning. All summer long, pollen and dust has been tracked into your home and onto your carpet. Sometimes, vacuuming alone isn't enough to remove these particles. When winter storms bring moisture into your home, the problem may become much worse. The dry, heated air in your home during the winter months combined with moisture and any residual particles in your carpet create the perfect breeding ground for mold and mildew. You can help limit this and improve your winter indoor air-quality with a professional carpet cleaning each fall.
Air Duct cleaning. It's always recommended that you have your ducts cleaned annually to prevent the buildup of dust and pollen. This can not only limit the amount of allergens circulating in your home, but it can increase the efficiency of airflow, improve your heater's performance and help keep your indoor air fresh.
Pressure washing.If your sidewalks or siding have developed mold or mildew from the storms that come in fall, professionally pressure washing your house and walkways is a great preventative measure. Mold and mildew can be a slip hazard, especially if it's hidden under snow. Hydro Clean can remove these substances from your living area to help minimize the risk.
Windows, drapes and regular maid services. Hydro Clean can do more than leave your large items sparkling clean. We are pleased to offer our customers windows, drapes and regular maid services to help maintain their homes. Our maid services are invaluable during the busy holiday season. Our team of highly-trained maids can leave your house spotless, allowing you to enjoy your holiday season with those you love.
Please contact Hydro Clean today to find out more about our cleaning service. While the above services are recommended for the holidays, we also offer grout cleaning, pet odor removal and hardwood floor cleaning.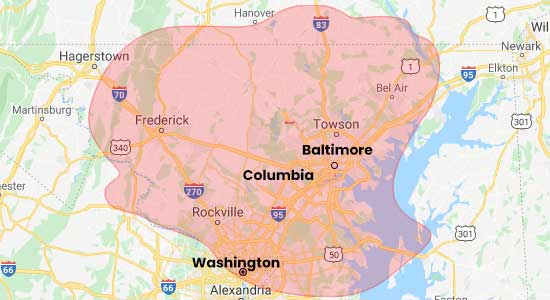 Request A Free Cleaning Estimate Today