Why You Should Trust Hydro Clean for Certified Restoration
December 27, 2018
If you are looking for restoration services that will leave your home looking like new, then you have come to the right place. At Hydro Clean, we specialize in carpet, furniture, and tile cleaning, and we will always go the extra mile so that we can provide each customer with unbeatable results. Our team can also work wonders for fire and water damage, but we will even do what it takes to clean your air ducts. We are confident that you will be pleased when you see what we can do, and you will know that you have made a smart move. Whether you want to increase the value of your home or to have an even nicer place in which to live, we can get the job done right.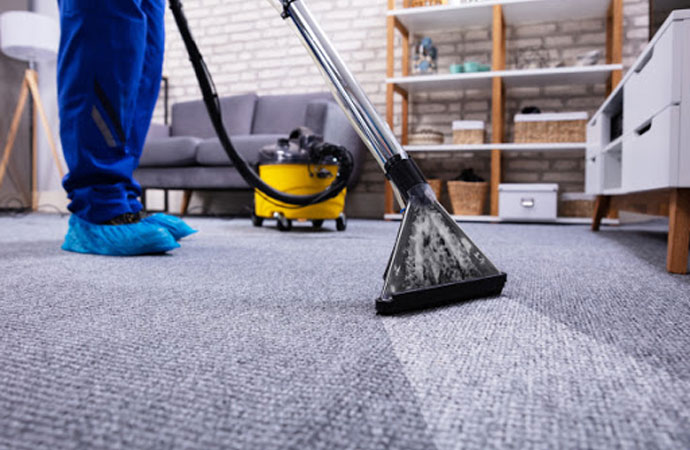 Carpet Cleaning
Does the look of your carpet leave you feeling down? If so, we will gladly solve the problem in no time, removing dirt, grime, stains and more. With a combination of sprays and truck-mounted equipment, we will have your carpet looking fresh and vibrant before you know it. Once we make your home spotless, the results will blow you away. When you enlist our services, we will even move your furniture so that you won't need to do it, and the best part is that we never charge extra for spot removal.
Duct Cleaning
If the air quality in your home is not the best, you might have dirty air ducts that you will want to address, and we have the solution for which you have been searching. Not only can dirty air ducts make it a little harder to breathe, but they can also increase your energy bill. Dirt and grime that get stuck in your ventilation system will force your heating and cooling system to work much harder, but you won't need to worry about that issue when you trust our team. Using a powerful vacuum and a range of tools, our experts will remove anything that is obstructing the vents in your home.
Tile and Grout
While tile floors can enhance the look of any home, they are not always easy to clean. Dirt and grime will build up over time, and they will be all but impossible to remove once they get into your grout lines. When our team is on the job, your dirty floors won't stand a chance, and your tiles and grout lines will look like they did on the day you installed them.
Final Thoughts
No matter what your restoration needs are, we have what it takes to provide you with a solution that won't let you down. We strive to meet and exceed industry standards and to offer results of which anyone would be proud. If you would like to get started, we invite you to pick up the phone and give us a call, and you will be glad that you did.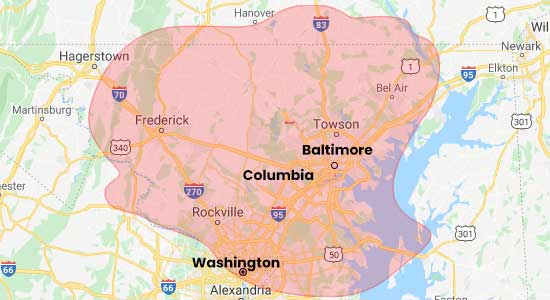 Request A Free Cleaning Estimate Today