Window Washing Does More than Clean Windows… It Protects Them
December 27, 2018
It's an old joke that has been around for a long time. People who claim to do any type of work around a house, but they "don't do windows." Perhaps it's because the process requires a tedious nature and a discerning eye, or maybe it has to do with the huge amount of windows most homes have.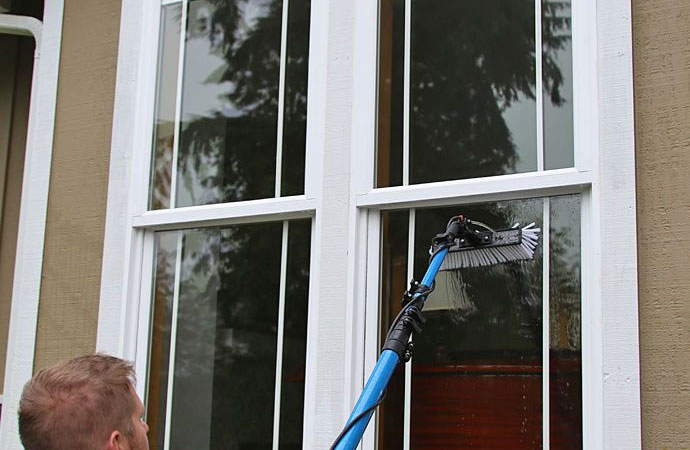 Anyway that you look at it, window washing is never high on the list of chores a homeowner has. But if you ask us to help, we'll never say no to washing some windows.
Here's why your home needs a professional window cleaning:
Results that you can see, so you can trust the work. Have you ever finished cleaning your windows, and as soon as the light hits it the right way, streaks appear everywhere? With professional window washing, your windows will always be shiny, clean, and beautiful, with no more streaks.
Windows last longer when they have been cleaned professionally. How? Every time a professional applies protective products to windows, they prevent dirt, dust, and corrosive elements from permanently damaging the glass. Regular cleaning not only keeps windows beautiful, it stops oxidizing elements from penetrating into the glass and ruining your windows.
A professional window washing means you have time to not be cleaning windows. If you're anything like the person we mentioned in the introduction, washing windows is not your cup of tea. Well… no worries! We love washing windows. All you have to do is call and ask us, and we'll schedule a cleaning ASAP.
To get an estimate for your windows, or to discuss how we can help keep your windows clean and beautiful, feel free to contact us any time.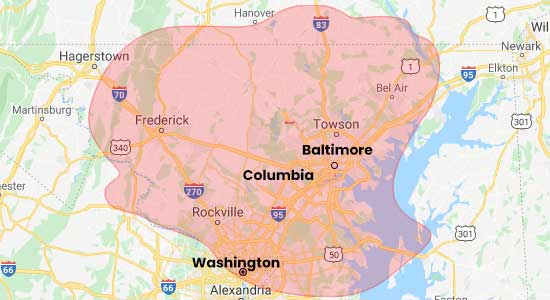 Request A Free Cleaning Estimate Today