Winter Fire Safety Tips For Your Home
January 24, 2020
Believe it or not, home fires occur most often during the winter. In fact, heating equipment is the second leading cause of home fires, deaths, and severe injuries in the United States every single year. The United States Fire Administration also reports that winter home fires claim around 900 lives a year and cause around $2 billion in annual damages as well. Keeping this in mind, you should be wise, understand the dangers, and keep your home safe this winter. Here are a handful of winter fire safety tips for your home. If you do happen to have any fire damage, call Hydro Clean Certified Restoration to help you out with any fire restoration!
Some Common Causes of Winter Home Fires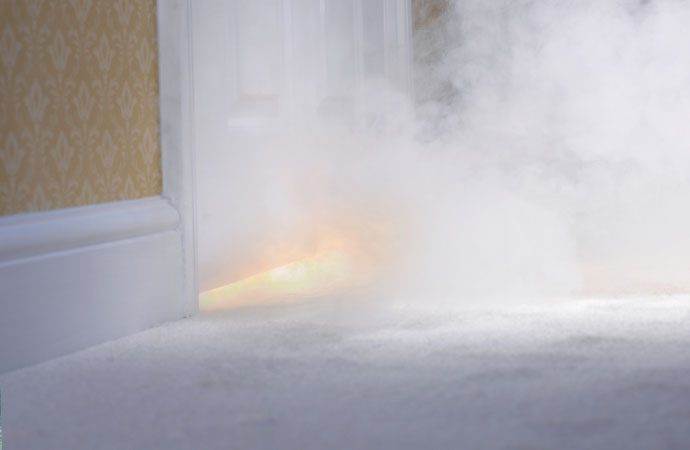 Before we review the fire safety tips for your home, it's essential to define the most common causes of winter home fires. Some of the significant causes include cooking accidents, candles, indoor and outdoor holiday decorations, including dried out Christmas trees. Some other causes can come from equipment such as heaters, portable generators, or fireplaces and wooden stoves. Make sure to unplug most of these devices when they aren't in use, as that is when they are most susceptible to a fire accident.
Essential Fire Safety Tips
Now that we've gone over the issues with fire safety, its time to look at the essential, safe heating practices. As mentioned before, make sure the space heater within your homes are shut off when not in use. Make sure they have automatic shut-off so that if it accidentally tips over, it will shut off before a fire starts to burn. Don't place space heaters or any other heating equipment near flammable materials, like furniture, mattresses, bedding, or clothing. Leave three feet of space between all heating equipment and other furniture.
Cooking Tips
For cooking safety tips, always keep an eye on your stove, oven, or any other appliances you use to cook. If you begin to notice any smoke or boiling grease, then immediately turn the burner or device off. Don't let too many cooks into your kitchen at once, either.An overcrowded kitchen can allow hazards to be overlooked. Also, don't forget to roll up your sleeves and keep a sturdy lid within reach to put out any containable fires.
Get Cleaning with Hydro Clean Certified Restoration!
If you need your carpets, furniture, drapery, mattresses, tile & grout, and air ducts cleaned, look no further than Hydro Clean Certified Restoration. We're located in Arbutus, but we're happy to serve customers in Howard County, Anne Arundel County, Baltimore County, Prince George's County, Montgomery County, Harford County, and Carroll County. We can also handle emergency fire, smoke, and water damage 24 hours/7 days weekly. Your upholstery, air ducts, and draperies are in good hands with us. Connect with us on Facebook, Twitter, and LinkedIn! You can also call us if you have any questions at – 410-505-7879.
"It's not clean until it's Hydro Clean"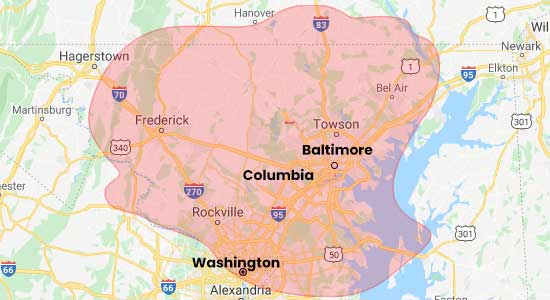 Request A Free Cleaning Estimate Today