Administrative/Office Assistant
Our Arbutus office currently interviewing for a general office position to include answering phones, giving estimates, scheduling appointments, daily deposits plus a wide variety of general office duties.
The ideal candidate should have 5 plus year's office experience, familiar with Microsoft Outlook, Excel and Word programs. Enjoy busy phones and live near the Arbutus area.
Hours 8am to 5pm, Monday through Friday.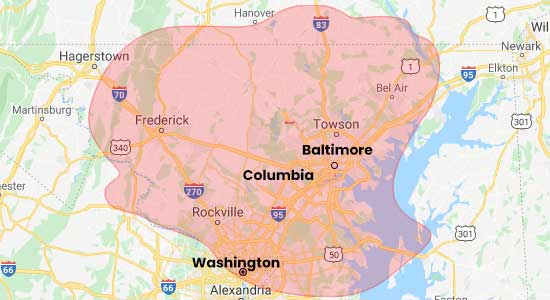 Request A Free Cleaning Estimate Today