Fire & Smoke Damaged Carpet Repair in Baltimore & Columbia
Fire and smoke leave your carpet charred and smelling of burnt fabric. Delicate design patterns are ruined, and the rug might be permanently unusable. Here at Hydro Clean, we can restore the appeal and usability of your carpet!
The IICRC certified carpet restoration experts at Hydro Clean are familiar with an endless variety of fabrics and textiles. We can safely repair your fire or smoke-damaged carpet. Our experienced craftsmen possess the artistry and creativity to restore your burnt, churned, or torn carpets.
Call 410-505-7879 or contact us online for your repair needs in Baltimore, Arnold, Hampstead, Bel Air, Riva, and throughout Maryland.
Superior Carpet Restoration in Bel Air & Riva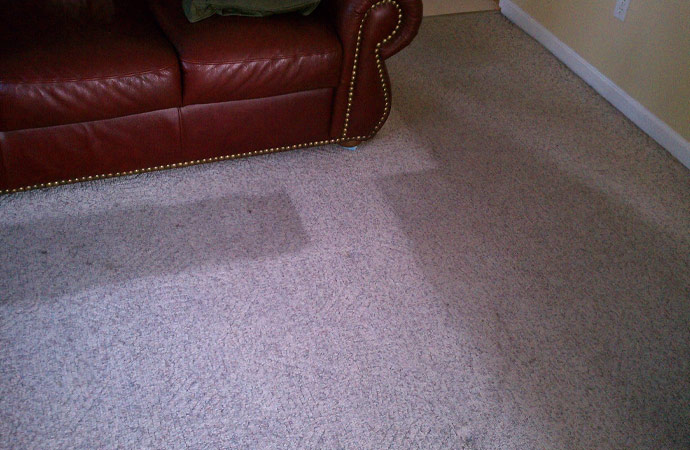 Let Hydro Clean help return your carpet to its previous condition. Your satisfaction is our top priority!
We provide 24/7 emergency restoration, our top-rated specialists are ready to a moment's notice to help you in need.
When you call Hydro Clean, we offer effective fire & smoke damage techniques that include: 
Burnt portion repair
Reweaving services
Color restoration
Count on Hydro Clean for Carpet Restoration & Cleaning in Maryland
Hydro Clean has provided premium carpet restoration & cleaning services across Maryland since 1986. For fire or smoke-damaged carpet restoration emergencies, no matter how small or large, Hydro Clean has professionals to help homeowners and businesses throughout Maryland. We also offer affordable fire damage restoration, emergency board-up service, as well as reconstruction services.
If your residential or commercial property in Arnold, Hampstead, Bel Air, Riva, or surrounding areas, is in need of fire damage restoration for carpets, then reach out to the experts at Hydro Clean at 410-505-7879 or online.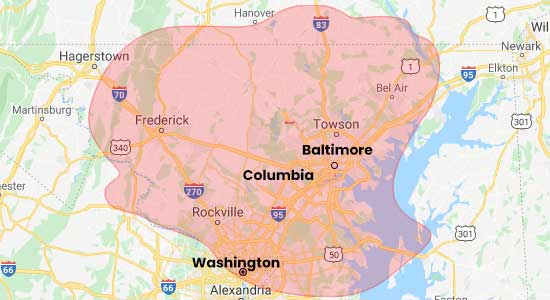 Request A Free Cleaning Estimate Today